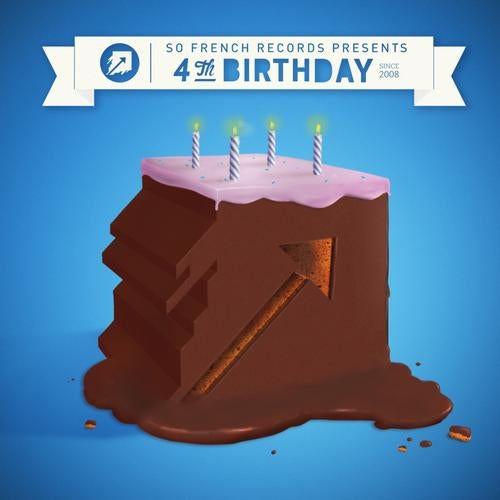 Supported and charted by Adrian, Daxman, Subdue, Marc Remillard, Revolte, Dgto, Allure, Thony Ritz, Le Crayon, Freshlovers, Mac Stanton, No Kiss With Gloss, Superfunk, Sample Jack, Soulmachine, Pete Tong, Super Mal, Butyreux, Anthony Atcherley

So French Records is proud to share with you his new Birthday Compilation, indeed "So French Records" was born in december 2008, and for this month it was the time to celebrate the 4th birthday of all the So French Team!
Compilation gathers the best selection of So French artists, including new exclusive track and new reedit!
A Master piece to have for all So French Fans and French Touch lovers!
Compilation includes artists as Revolte, No Kiss With gloss, Anthony Atcherley, Mac Stanton, Butyreux, Soul Machine, Sample Jack, Outland, Metropolice, Dgto, Allure, F.E.M, Freshlovers, Subdue...

A real French Touch Bomb Compilation for this winter!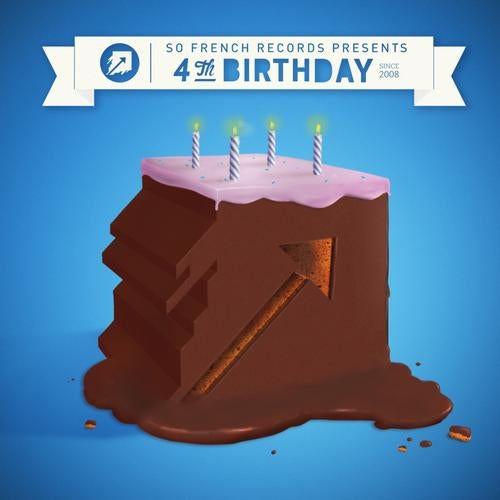 Release
4th Birthday