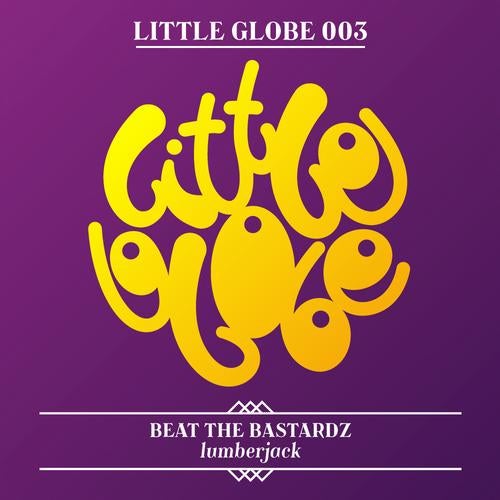 After two years of intense touring at Hollands most important venues and major festivals, everybody knows that Beat The Bastardz is the next thing in banging Electro. Need proof? Their first single is a mindblower and is now released on Little Globe Records!

With signing Beat The Bastardz, Little Globe Records has catched another upcoming and hard fighting fish in the water. After Little Globes second release by Space Pirates, Beat The Bastardz take over the wheel to acclaim their position in the world of electronic music. And they have earned it! Just think back at their performances at Lowlands, Lief Festival and Defqon1, when they played devastating sets alongside Mumbai Science, Mightyfools and Sound Of Stereo to name a few.

Beat The Bastardz' single is called Lumberjack. Listening to the original tells you why: warning gunshots, dubbing whobbles and tree sawing synths made the track into a wood crushing experience. And as it is becoming standard with Little Globe, weve attracted some headturning, not your ordinary remixers, to top off the single.

Taking over the Dutch Hip Hop scene with his Hip Hop/Dubstep beats for Boef En De Gelogeerde Aap, Le Boeuf gives his support to Beat The Bastardz by turning Lumberjack into a glitchy, out of this world, dubstep track. Building is the key word! Next to that, newcomers De Cultuurbarbaren (Dutch for The Culture Barbarians) took a more psychedelic/acidish approach, and made a remix that no house/electro/techno dj can resist. The Mordalski remix is one for the electro partys, as he takes the original to the end of the evening. Banging!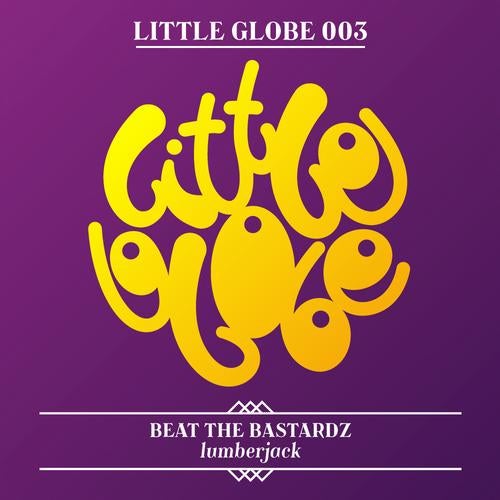 Release
Lumberjack