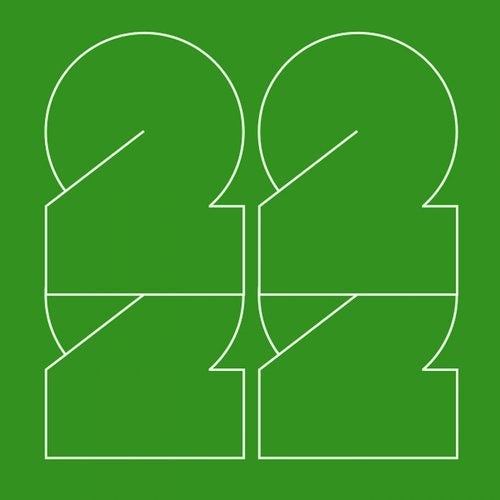 Fght is a new smashing work by Hidden Element. It's their second track for 22:22 records.
You may check their previous work titled A,A<
The next track is A,A<>. A techno influenced work from UK duo Thrones.
Thrones is a new alias from Variations guys, known for their dubstep releases on Dub Police.

Oray - Drujina is another techno/house influenced track by Anton Rayo, the resident from legendary Moscow club Arma17. He's taken Oray alias to realize his musical ideas with broken rhythms.

The next track is A,A<> by Eugene Fade, the owner of the A,A<> label. This track has all the bits of the old-school breaks, techno imprint and even unexpected flirtation with fashion trends. Experiments have turned out bold and DJs and dance floors are intrigued.

David Surie completes the compilation from Dnepropetrovsk with a track named A,A<>. Dnepropetrovsk has always had talents in drum & bass, so from our side we do give these new discoveries a green light.

It looks like 22:22 has become a magnet for new aliases, experiments, talents from various cities, countries, cultures and genres. Anyway, the main thing is good music. Enjoy.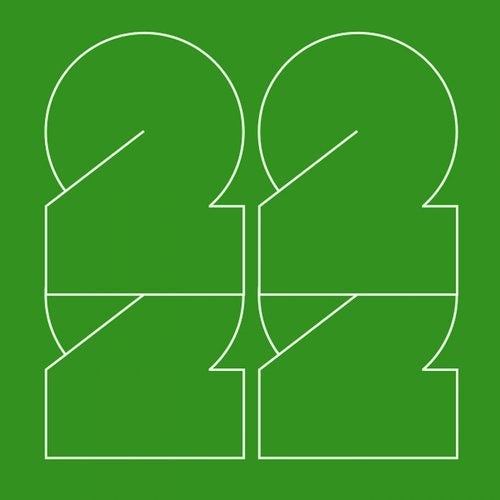 Release
2222 006 Various Artists EP