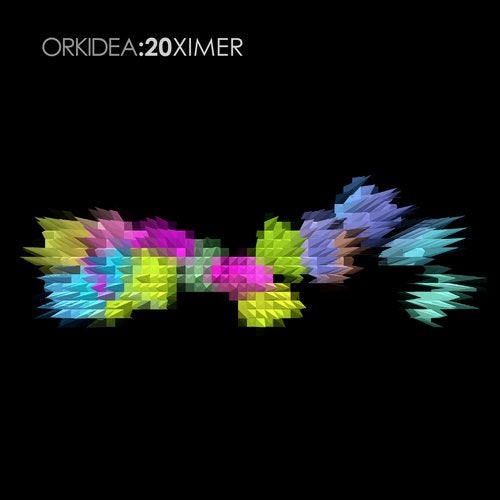 Release Date

2013-11-18

Label

Solaris

Catalog

SLRSCDLP012
It's now two years since the release of my third artist album '20' and I'm proud to present the is Remix Edition. I'm
a strong believer in the forward-looking nature of electronic music & the art of remixing has always been in the heart and soul of DJ culture, which is why I have hand-picked twenty of my favourite (mainly Finnish) producers to create their own versions of the album tracks. I'm extremely happy with each and every one of them, and I think you can clearly hear the time, attention, heart & soul poured into creating them.

Genre-wise it ranges from deep & housey versions by Antti Rasi and Chantola, through progressive variations from Michael Cassette and Timewave to driving uplifters by Beach X, Tempo Giusto and Solarstone. Also Included are 'Sphere' and 'Lifetime Warranty' - two tracks of mine which were only previously available as digital extras of the original '20' album. This album's closing track is the sublime chill-out rendition of 'Unity' by Finnish brothers Orion & J.Shore.

To me, this selection represents the retrofuturistic musical landscape that I wanted '20' to have - deeply rooted
in the original essence of trance music, yet in laser-sharp 21st century sonic form. Thank you for supporting the music we have created and I hope you'll enjoy the album!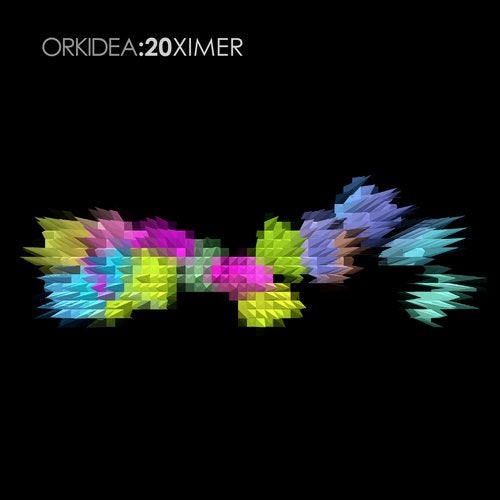 Release
20 Ximer
Orkidea, Lowland, JS16, Solarstone, Lovetone, Michael Cassette, Something Good, Beach X, Darude, Tempo Giusto, Chantola, Timewave, Mystery Islands, Allende, Antti Rasi, Mindwave, Beetseekers, Orion, J.Shore

Release Date

2013-11-18

Label

Solaris

Catalog

SLRSCDLP012