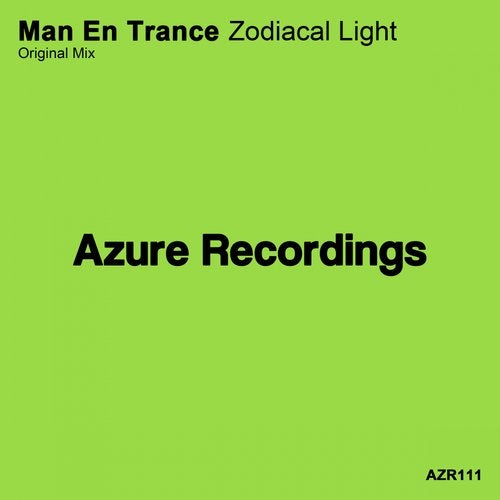 After his previous tracks 'Armin Effect' and 'Toledo' he arrives with another fantastic euphoric track.

Zodiacal Light: Starting with a rolling Bassline and also nice atmospheres, little by little sounds of arpeggios and a good Chord are entering, leading us to the break.
In the break the melody develops until the drop, where powerful Leads fill this energy track.

Very good track of Uplifting Trance, recommended for lovers of this musical style.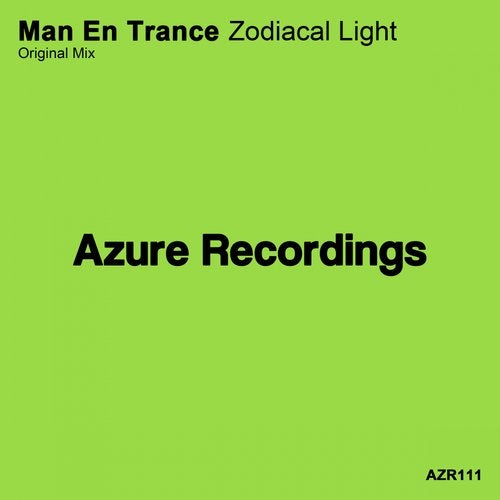 Release
Zodiacal Light