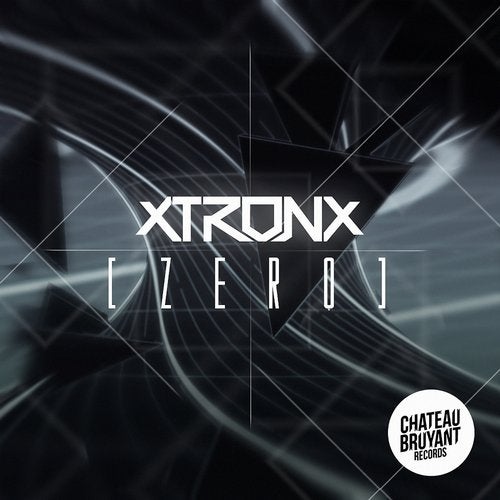 Hype
We are stoked to announce XTRONX is back on the castle!
The Zero is seen in this EP as a return to sources that animates the most XtronX, namely: Metal, Drum and Bass and orchestration. From the definition of Zero, a concept has emerged that allowed to work from a reference:
The clearest reference is zero pressure, which exists in the air space of the universe. A pressure that is related to this reference pressure is called absolute pressure.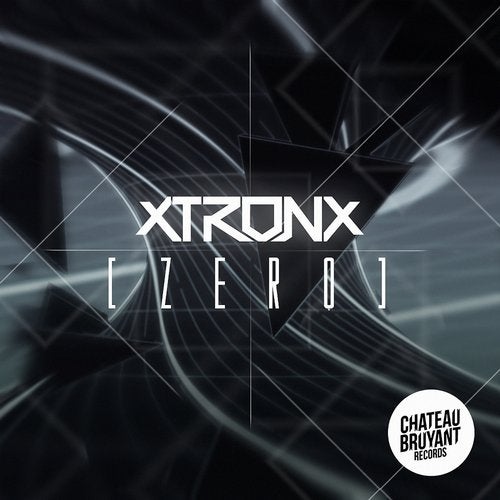 Hype
Release
Zero