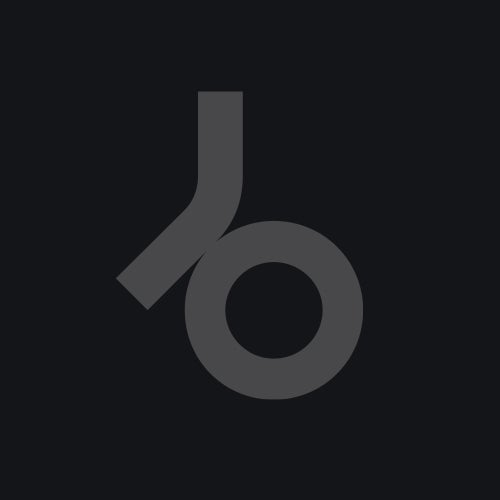 Steve Mills & D.A.V.E. The Drummer do the Acid techno thing on Wah Wah.
Steve Mills the radio champion of Acid techno gets his first release (with added input from D.A.V.E) on the label run by Chris & Aaron Liberator and the Geezer.
Two killer tracks that will "rock the custard" everywhere!!!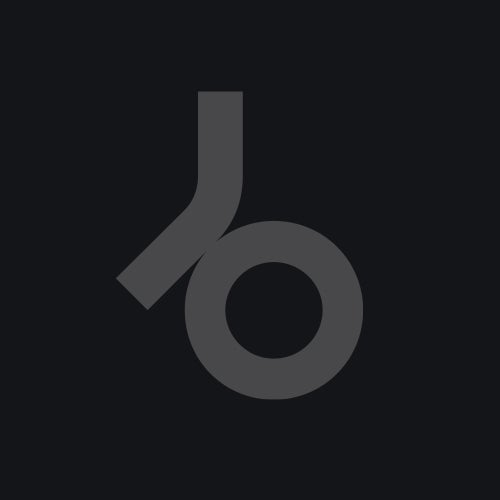 Release
You're Only Old Once