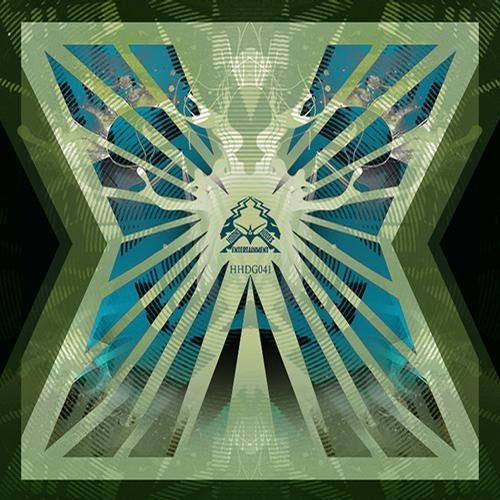 Release Date

2012-08-02

Catalog

HHDG041

Ten years of Horns and Hoofs- a special compilation for our 10th Anniversary.
Highlight tunes by the core lable's members plus special guests and collaborators . The Sound of Horns and Hoofs from 2002 till now.
Selected by Alex Tolstey ( Boshke Beats Records)
Artwork by Inga Burina www.ingart.com

THANK YOU FOR YOUR SUPPORT DURING ALL THOSE YEARS!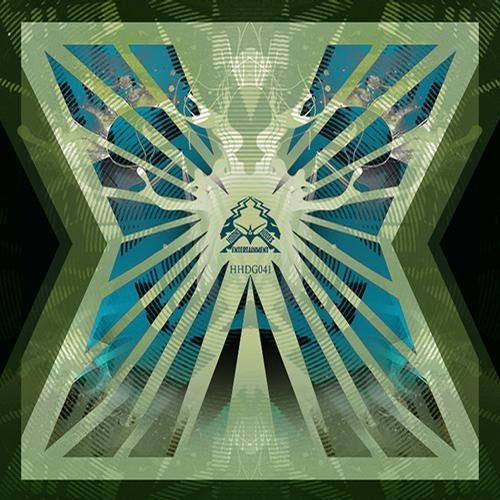 Release
X
Various Artists

Release Date

2012-08-02

Catalog

HHDG041