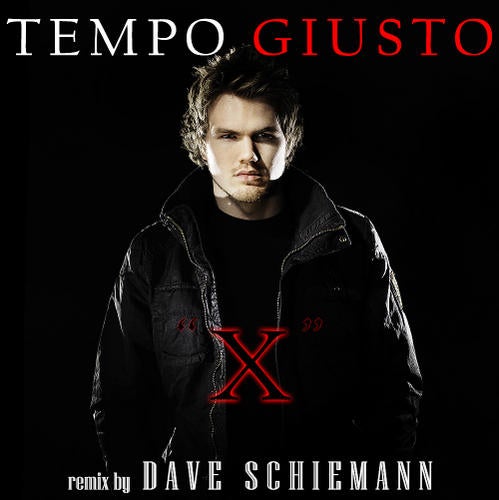 Release Date

2009-03-16

Label

Echelon

Catalog

ER016
"1. X (Original Mix)
The original mix of ""X"" follows the club progressive and techy sound Tempo Giusto has presented earlier with releases such as Blow & Agent Orange. X begins with a massive sub bass and literally slams the main theme right away in the face of the listener. Evolving with melodic changes and effects, X shows its extreme power when the ride kicks in to make the atmosphere even more pumping. The long breakdown introduces a touchy, melancholic piano theme that soon begins to uplift the song accompanied with long and playful sub-bass kicks. After sucking in the energy again, X manages to amp it up still a notch by throwing in a unique, pearly melodic theme with fierce bass line modulation.

2. X (Dave Schiemann Remix)
Poland's gift for today's tech trancers, Dave Schiemann presents X from his unique perspective. Starting with hammering percussion and drums, the remix introduces the main triplet melody from the original mix quite fast, and plays around on it with several effects and tricky changes. Soon the song will lead its listener to a shorter breakdown which introduces the familiar piano theme of the original mix, and then starts to lift up the track for another explosion."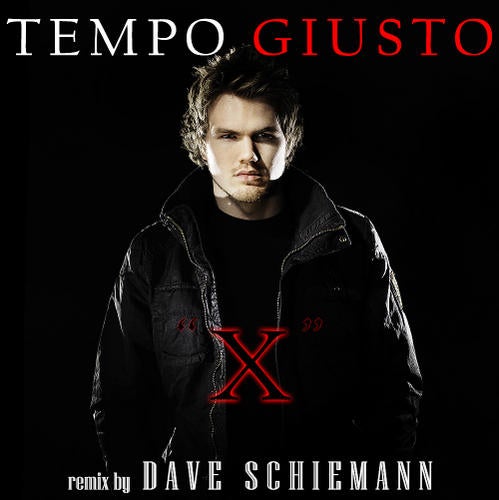 Release
X
Release Date

2009-03-16

Label

Echelon

Catalog

ER016