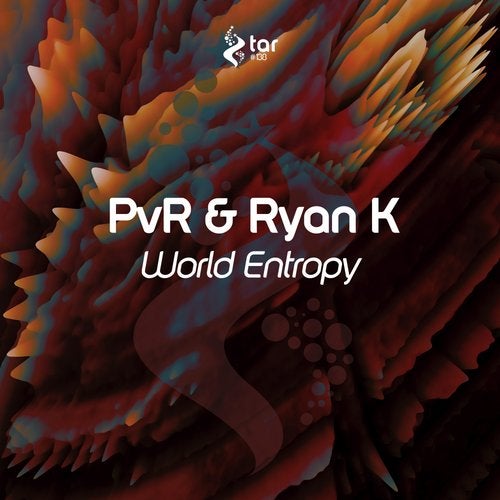 Hype
Release Date

2019-02-11

Label

TAR#138

Catalog

TAR138046
A collaboration between PvR and Ryan Kay can never go wrong. We welcome these two talents to us and their track 'World Entropy'.

Entropy can be translated into uncertainty outcomes. So, this title, could be a referral for what will happen to this world in the future, who knows, there are not our place to guess. The track is driving from start and infused with exquisite tones of resonating hints of the anticipation that an excellent main melody will be coming. The wait isn't long. We get to hear originality in the short break but doesn't mean less sweet. Then they throw us into that main we waited for which gives us an instant euphoric mindset and as we knew from the start, its brilliant!

So, if this is what our future looks like, send me too it, because it is a celebration of stunning trance!