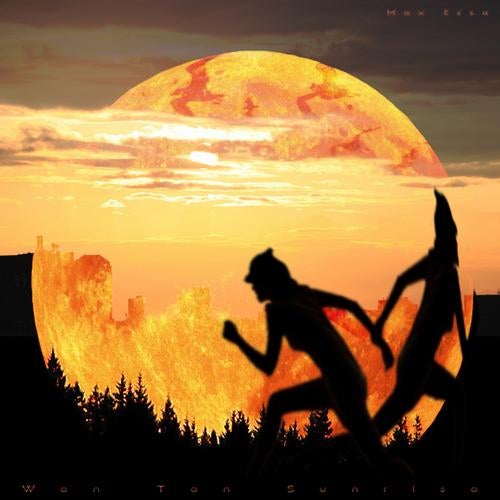 Release Date

2013-08-19

Label

Bear Funk

Catalog

BFK058
Off the back of his double album release Max Essa has released his first single from the first of the 2 albums, Won Ton Surise has returned from its orbit around the earth for another appearance. Opening up the single we have the 12" mix of Won Ton Sunrise, still as majestic as the first time it graced your ears it now has some added subtleties and soft hearted progressive flicks remind you of what you experienced the first time you came across the album.

The release features a double hitter on the remixes from the duo of Kim & Buran, 'Sunseeker' and 'Moonseeker' edits provide you with a double perception into this up and coming duo. The 'Sunseeker' mix emits warming vibes from gentle pads and building on euphoric undertones for a wholesome beginning. The 'Moonseeker' mix goes into more cyber style realms, minimalist drums contrasted against massively extended pad sounds create the audiable image of a journey into the darkness of space heading straight to the moon.

The final remix comes from the Russian Nu Disco group of Easy M, the group having been a great success over at Nang Records, we we're excited to have them put some work out for us. Their remix has created a stronger percussive blend with chunky rhythms overs progressive synth elements. A brilliant twist on the subtle ambience of Mr Essa.