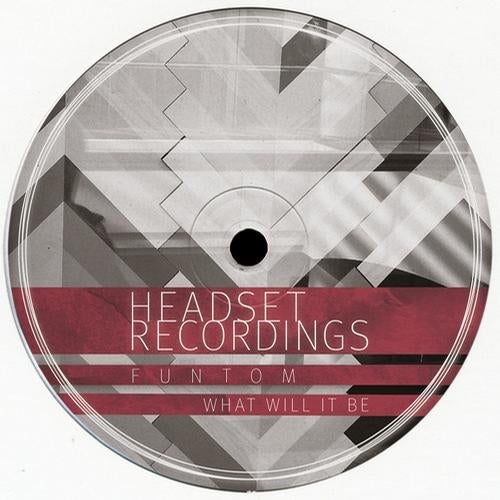 Our next release is What Will It Be, a stoney and atmostpheric deep house tune from Croatia's Funtom (Deep Site/DE Radio). Crickets chirp and stutter off into sonic space while a lazy fog of bass lurks below. Tribal drums keep the groove creative. Whispering vocals echo through wavey pads.

West Coast producer, Daniel Chase is back with a dark and techy take on What Will It Be. Daniel preserves the airy vibe but funks up the bassline for a sinister effect that compliments the spooky vocal treatment and dubby details.

Finally, the Funtom track gets the High Desert treatment from Terry Vernixx (Deep Site/3am). A heavy hypnotic drumming section drives the flow. High hats and a dreamy melody ride a deep and reflective wave through a spiritual sea of bass.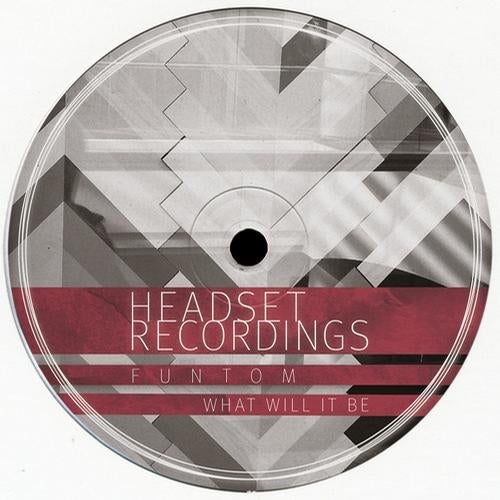 Release
What Will It Be