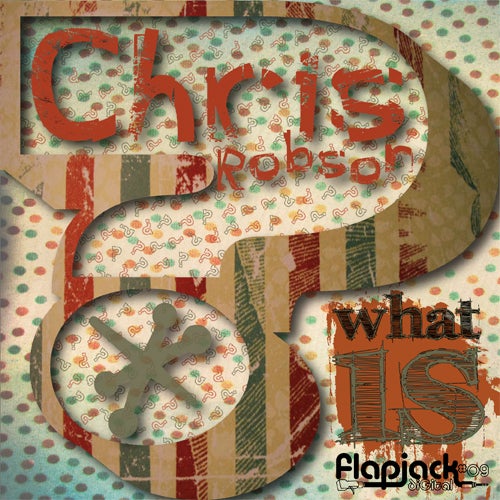 Release Date

2010-02-18

Label

Flapjack

Catalog

FLAPD09
Flapjack Digital is bubbly to announce the addition of Newcastle, Englands brew master Chris Robson to the Flapjack list of culinary creations. Mr. Robson brings quite a nice twist to the wonderful musical tastiness of the Flapjack family kitchen with his one and only Newcastle Brown Ale style beats. Cool and refreshing, with a nutty after taste, his new EP What Is ultimately quenches the thirst of even the most parched disc jockey.

"Your Time Baby" is brewed to perfection with its get up and move rhodes rhythm, sexy saxophone, and poppin beats. As the song suggests, dont waste your time on other brews, when you know this is the one that will pop off on the dance floor.

The title track "What Is" is what made Newcastle famous in the first place. Back in 1927 when this brew came to fruition, they were all sitting around rocking this tune on their gramophones. Make no mistake that this tune was the inspiration that put bubbles in beer.

"Start Playin is the brewmeisters secret ingredient that makes for the mad booty shakin. Solid beats, classic sample cuts, and a bangin bass line add up like 9 lbs. of Maris Otter 2 Row malt, 2 oz. of Chocolate malt, 2 oz. of Crystal malt (60L), and 1.5 oz. of Black Patent malt to give you a potion for motion.

The last sip, "Thinking About You", leaves you battling a trip to the bar for another one vs. staying sweaty and thirsty on the dance floor. If only the dj was a bartender, and the dj booth was the bar, then this wouldnt be a problem.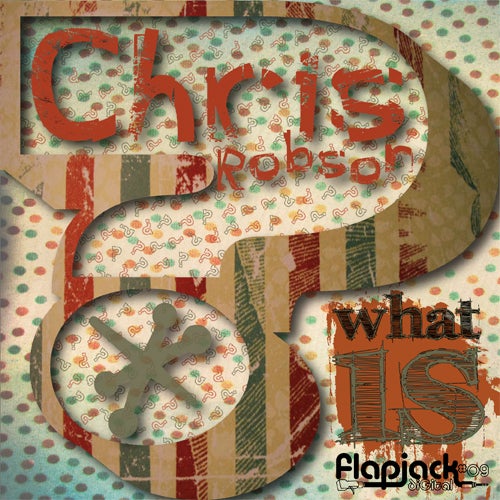 Release
What Is EP
Release Date

2010-02-18

Label

Flapjack

Catalog

FLAPD09