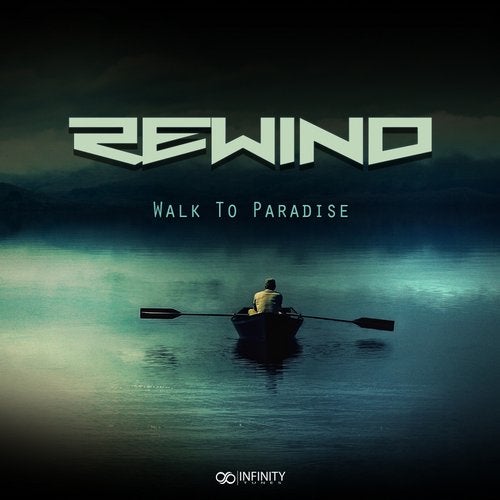 Infinity-Tunes records once again transforms your perspective and offers up the mesmerizing philosophy of Rewind!
Enormous power gyrates the intricate mechanisms and channels of electromagnetic fields capable of discerning the most subtle rhythms and bass fluctuations that sing the cosmic anthem of the celestial firmament.
Rewind aka Fabio Mello based in Rio De Janeiro/Brazil is the new 'HOT' progressive trance project that Brazil has to offer these days.Active with electronic music since 2004 and influenced by many good leading artists,Fabio decide to create his own compositions and in 2014 the project was born!
His new debut Ep called 'Walk To Paradise' is the follow up to an astonishing first studio work and encapsulates everything that Fabio stands for peace and tranquility,blended with a natural and effortless beauty!
Coming along with three awesome dance tracks this new package offers you uncompromisingly strong and driving grooves combined with deep and mindblowing lead/fx instruments,packed in effective arrangements.

Just close your eyes and let Rewind take you on a journey of pure psy-progressive vibes that will infuse your spirit and energize your soul!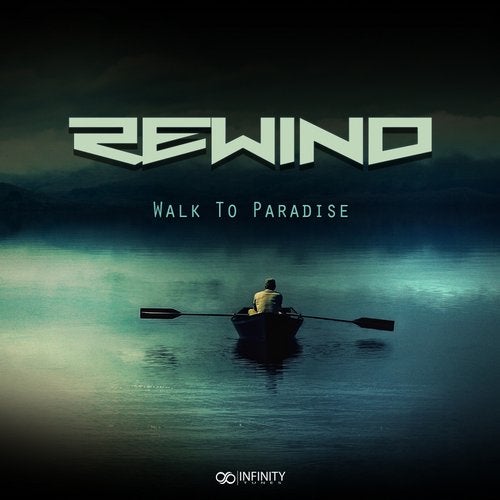 Release
Walk To Paradise