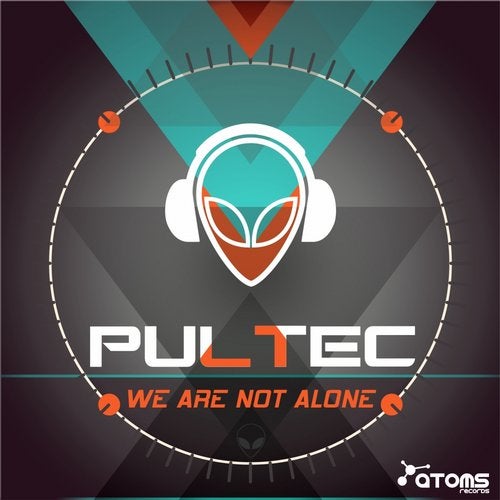 Pultec's music is about contrast. Textures emerges from the emotional power of his sound showcasing his amazing progressive psychedelic beats. First track Top Secret
Rocking hard on full filled bass, dreamy melodies, vocals inviting and inciting to rise awareness that definitely ' we are not alone'. This track 02 on the EP had a very special feature vocal collaboration of Alex's four years old daughter Melody.
Let s dance do the talk and the music rock!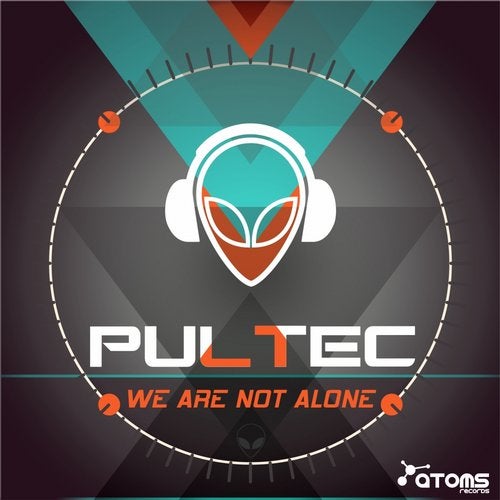 Release
We Are Not Alone