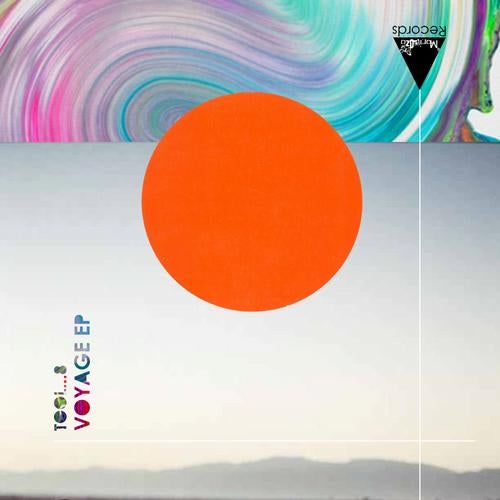 Release Date

2013-02-19

Label

Maripoza

Catalog

MARI015
Maripaza's next voyage through the galaxy brings you a brilliant selection of songs from cologne based musician duo Tool 8.
TooL8 are Horst and Max, two Bergisch guys (residents of BergWacht) are a fixture of BergWacht for a long time and had their first label-signing with Schmitzhöhe, the debut release on BergWacht Records.
Since the beginning of 2011 Horst and Max are tuning tracks together as TooL8. Their productions can be classed with melodicatmosphereelectronicatech, and often are like a pure blossoming of emotions and feelings, which they try to perform in their own manner.
The second release will be out on the Berlin label Maripoza Records with Voyage EP. Four tracks the two guys produced with all their musical input and feelings, they get the last two years.
The track "Voyage d'ete" was the result of the experiences of the summer 2012, much feelings and nice memories coming up by hearing the track. Voyage d'ete is france and means "the summer`s journey".
"Blue Moon" TooL8 and The Hypnotic Lights, a track with nice vocals by Ina Becker and Hannes Matthias. Hear the track and walk under the blue moon.
Fench classic/electronica/techno artist daWad push the release in another space with his rockety tush remix.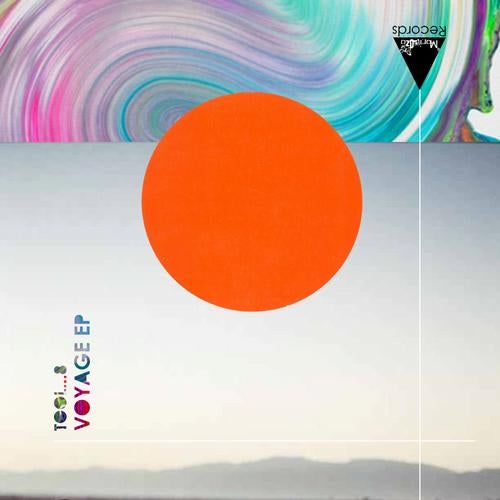 Release
Voyage EP
Release Date

2013-02-19

Label

Maripoza

Catalog

MARI015