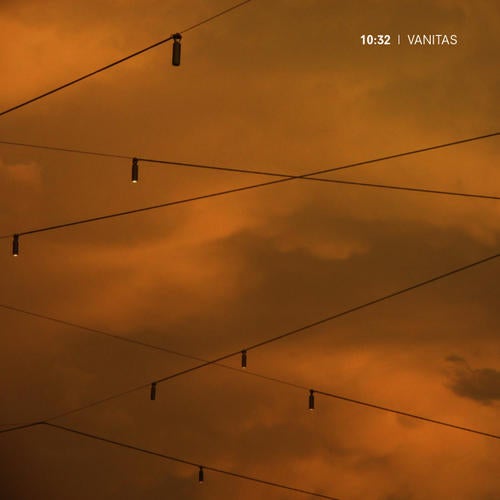 Like its author's cryptic moniker, 10:32's Vanitas EP trades in subtle misdirection. The name 10:32 denies its humanity, all numerals and punctuation, and yet the music is melodic, inviting; the word "vanitas" is Latin for "emptiness" (ironically, it also refers to "the arts"), and yet 10:32's music is painstakingly choreographed, as content-rich as any classical composition. 10:32 baits the listener with electronic manipulation while his heart pumps warm blood.

Even the EP's sequencing is a red herring: Vanitas opens with "Blue Little," a hunched-shoulder slice of instrumental hip-hop that originally appeared on the Ghostly Swim compilation. "Blue Little" is dominated by a hulking beat and a dour mood – but the piano chords echoing beneath hint at what's to come. As the Vanitas EP unfolds, 10:32's exquisite skill with the acoustic guitar comes to the fore. "Harharmony"'s only rhythm comes from a lightly tapped cymbal as 10:32 interweaves guitar harmonics, tabla flutters, and undulating voices; the entirely beat-less "Harditry" rides a slowly-developing melody to a brief, satisfying climax; and "Jitter Heart" stakes out a peaceful spot between lightly crunching beats and ambient guitar arpeggios.

It's telling that the EP closes with "Written Not Sent," a modest solo acoustic-guitar composition in the Fahey vein. The stylistic polar opposite of its EP-opening evil twin, "Written Not Sent"'s skillful, expressive performance and sophisticated melody – adorned with only the slightest hint of machine-borne reverb – shows that while 10:32 may hide behind numbers and technology, his intentions are all too human.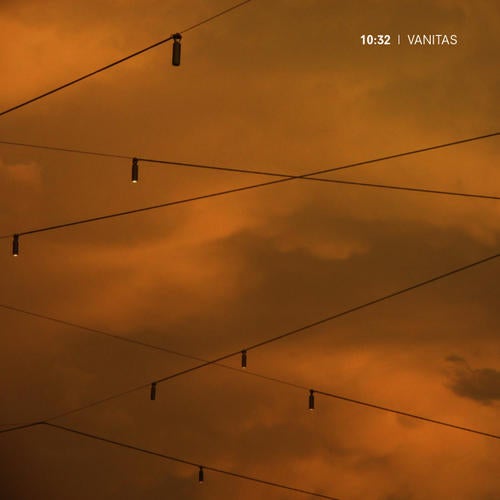 Release
Vanitas EP