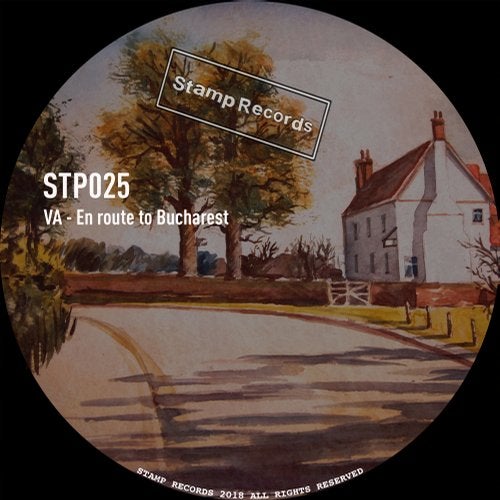 Hype
After a 6 months break, Stamp Records is back with a beautiful christmas VA,
French producers share the compilation with romanian producers.
There are many styles, including organic, dubby, oriental, atmospheric, experimental...it's the result of fullness of backgrounds from french & romanian folklore.
Happy Christmas to all !!!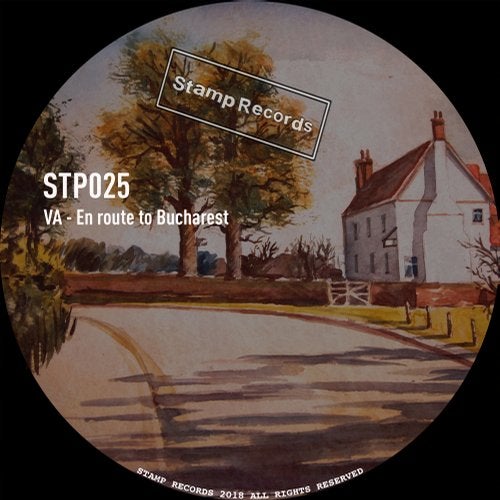 Hype
Release
VA "En route to Bucharest"