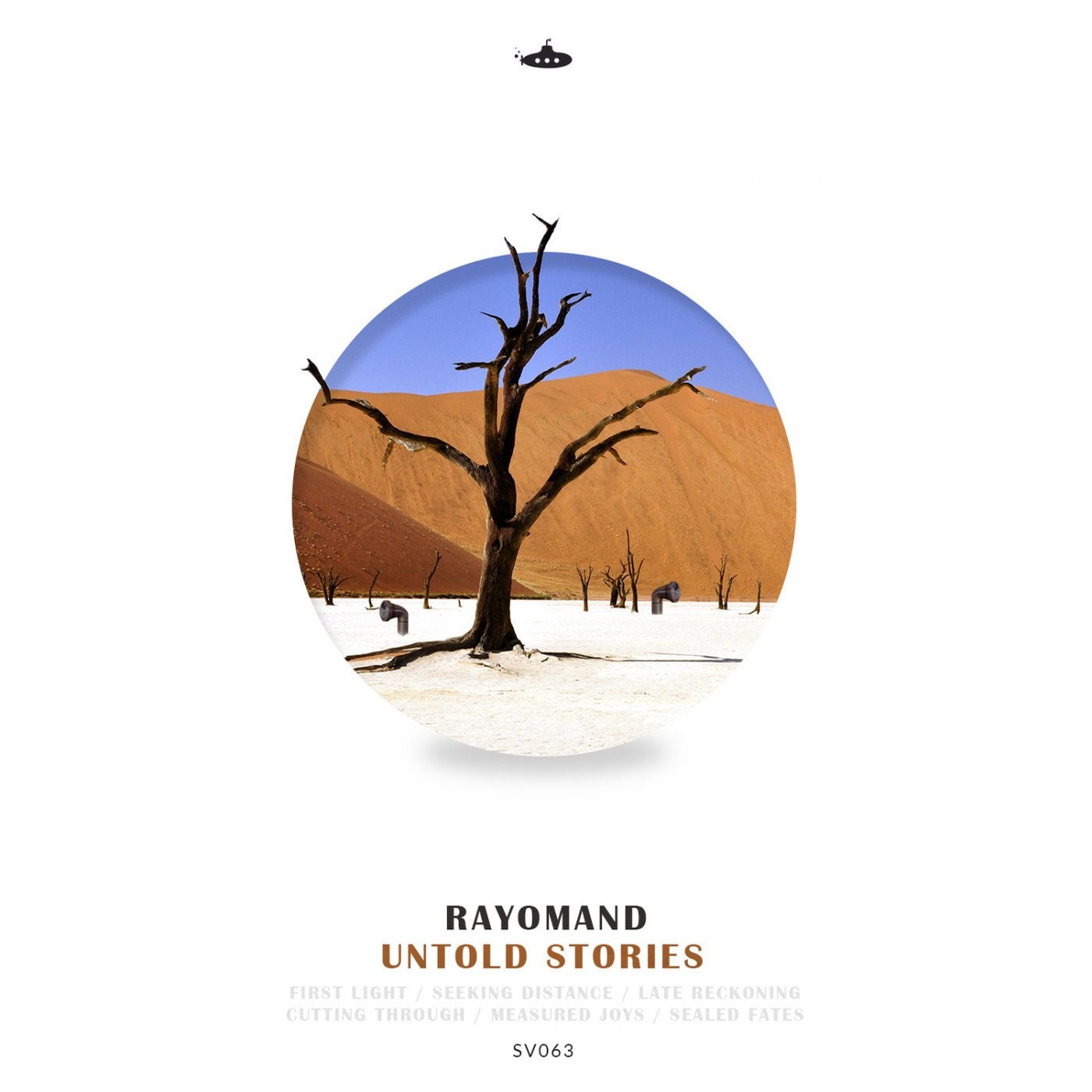 Submarine Vibes proudly presents its new release - a debut EP by an immensely talented Indian producer Rayomand.

Untold Stories consists of six compelling tracks that combine mystic sounds of the East with warm and deep melodies and beats.

Born in 1989, Rayomand spent his childhood learning western classical piano, violin, and music theory for his formal music education. During his adolescent years, he taught himself to play the guitar, further widening his palette of genres and sounds.

Rayomand believes that music is the best way to express emotions. His own unique sound can best be described as lush melodies peppered with eclectic yet groovy beats. Rayomand strives to keep his sound and vibe organic and create a visceral atmosphere in his production and DJ sets.

At a time when the majority of club music sounds alike, Rayomand's unique approach to producing sets off his tracks as a shining example of what electronica is capable of sounding. Rayomand effortlessly manages to make music that is at home both in the clubs and private residencies of his listeners.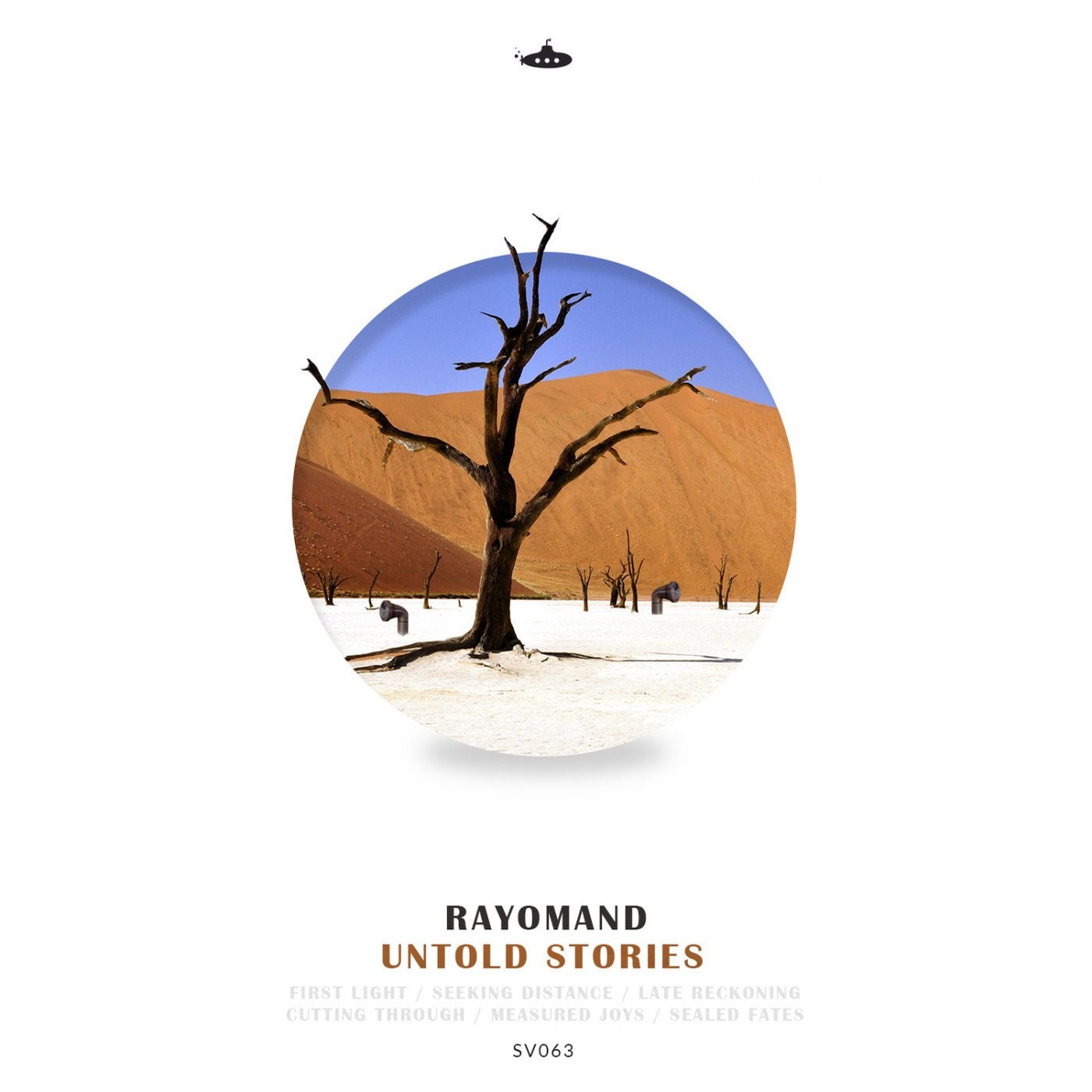 Release
Untold Stories