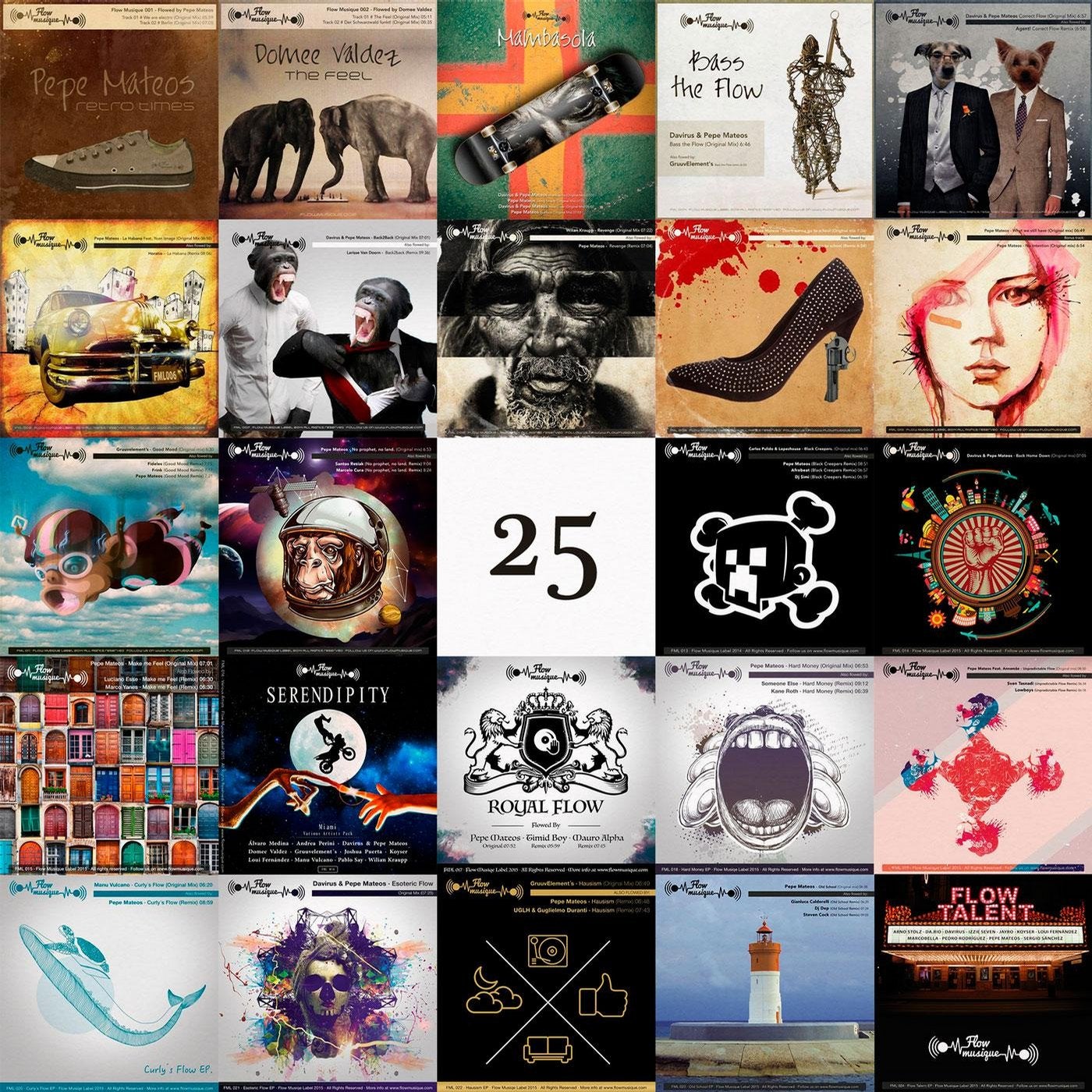 [FML025] is out!

Flow Musique Label was started two years ago. It has been a lot of love and passionate work keeping it going so strong release after release. "Two Years of Flow Musique" is a compilation where we are re-releasing all the top tracks which have been played and supported by numerous big names in the electronic music industry.

When deciding on a name for our label we came up with "flow" as the main theme. We wanted it to be a label where the music has no limits, bringing together a number of diverse ideas, concepts and visions from our favourite artists over the last 15 years since we started playing. Davirus & Pepe Mateos are the founders of this journey and way of life called, Flow Musique.

Flow Musique Label has released one EP every month since January, 2014, thanks to the support and talent of all the Flow-ers who contributed. You can hear Flow-er tracks all around the world on radio stations, clubs and music festivals. Marco Carola was the first titan to trust in the sound of our label, followed by Nicole Moudaber, the techno queen. From there on, other big names like Stefano Noferini, Richie Hawtin, Stacey Pullen and Mendo, amongst others, increasingly continued to get in the flow and support our tracks.

Today is a happy day for this group of artists and remixers. We present a 25 track compilation, each with their individual vision, coming together to create that perfect flow our label is known for.

The Flow-ers on this compilation are, Pepe Mateos, Davirus, Timid Boy, Someone Else, Marco Yanes, GruuvElement's, Wilian Kraupp, Santos Resiak, Afrobeat, Dj Simi, Marco Yanes, Sven Tasnadi, Ben Grunnell, Luciano Esse, Fideles, Horatio, Kane Roth, Marcelo Cura, Kane Roth, Andrea Perini, Carlos Pulido and LopezHouse.

Genres: Tech House, Deep House and Techno.

We are glad to give a bit of flow. Enjoy!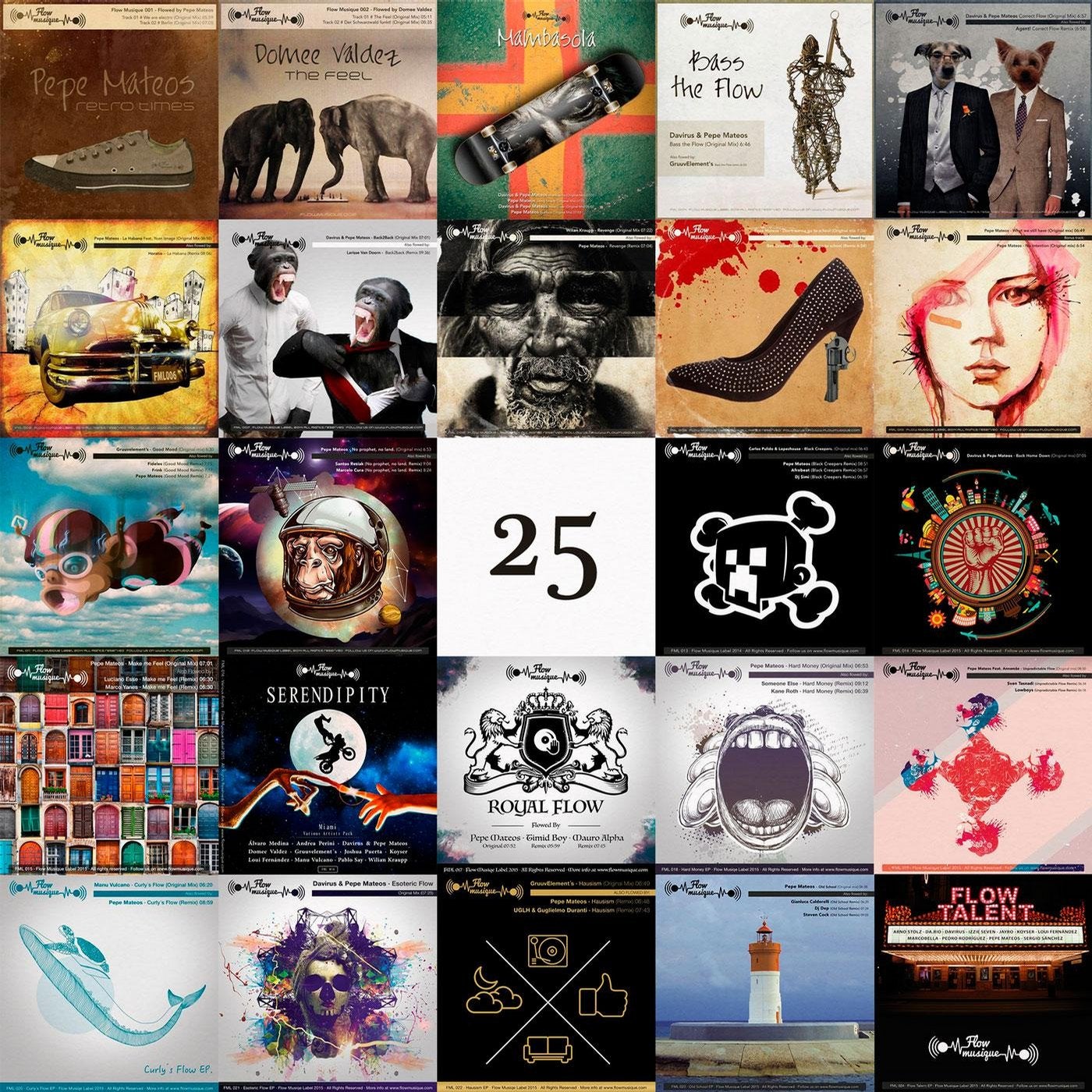 Release
Two Years of Flow Musique