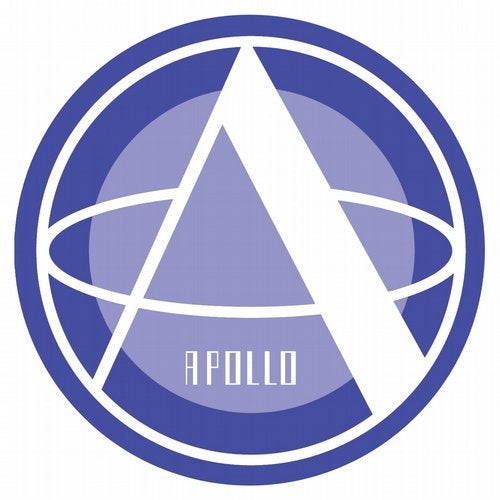 Square Lines music takes the listener on a journey into an abstract dimension of sound ;

Apollo presents the debut EP of French duo Square Lines AKA Nicolas Le Mee and Simon Jolliet. Five tracks of kosmische-inspired progressions, quasi-new age melodies, dusted drum machine rhythms and synth exploration.

R-Type Ocean opens up proceedings in a pastoral kosmische fashion - bucolic pads and rolling arpeggios, reverential almost hymnal melodies and chords wash throughout, while 'Shingaya Square' offers slow building chime like melodies underpinned by delicate percussion, the cascading arpeggios of Its A Mess Here Too' swirl around the listener to blissed out effect, while closer A6' sees the duo take a deep excursion in dubbed out club sonics, all rich bass and percolating synth figures.

Square Lines effortlessly explore abstraction, texture and emotions in a pure, classic way making them a natural fit for Apollos storied roster of inner space explorers.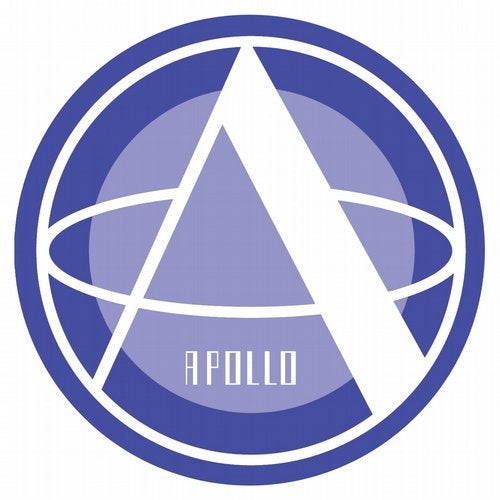 Release
Transmissions Overseas