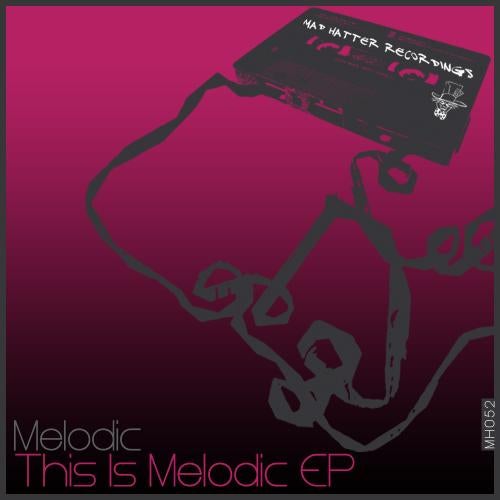 Mad Hatter Recordings proudly presents their latest signing, techno starlet Melodic, aka Steff Smith, formerly one half of chart topping duo Audio Dolls now concentrating on her own sound.

The EP kicks with Contorted, a dirty driving techno groove that bleeps and fizzes along nicely. Buzzing synths stutter in and out creating sense of urgency and release, whilst the beat remains militant and never loses pace. Elsewhere spacial pads and a distorted vocal sample add atmospherics to the track.

Broken maintains the momentum of the previous track, with its driving, shuffling beat awash with white noise. Again it is a fine example of main room techno, with synth glitches phasing in and out of a tight soundscape.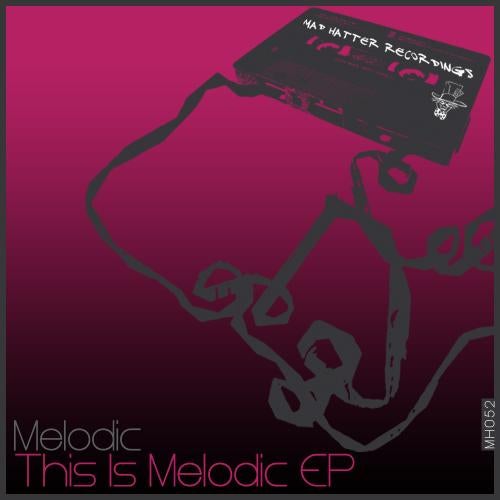 Release
This Is Melodic EP