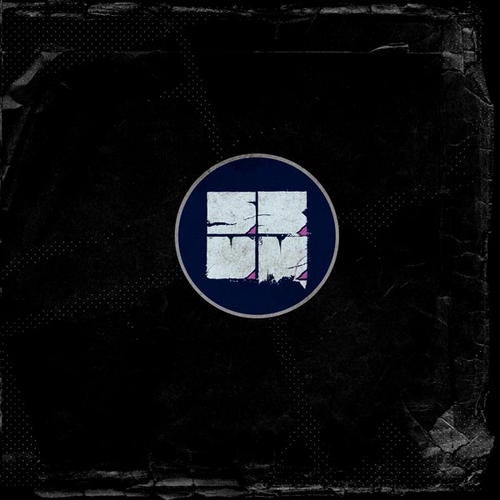 "Subways brand new sub label SCUM is hitting the streets.. A new brand.. new names.. and a new sound thats where SCUM stands for..
First up is Subway's own Noah D coming straight out of Portland.. This interlude to his forthcoming EP on subway is filled with 2 brand new slammers! In traditional Subway fashion this diverse piece of wax is equipped with something for the wobblers and something for the bassheads..
Without any further ado we like to introduce.. THE WITCH DOCTOR.. this mesmerising piece of dirt keeps us all on our toes cause this is Noah D in no holding back mode! you can hear the witch doctor himself chant in the background.. I PUT A SPELL ON YOU!! YOURE MINE!!! and he isnt joking.. this huge record can suck in every possible subject into the void an be cast into oblivion.
The B side is the well known BASSMAN.. for this tune Noah D again teams up with one of the Babylon System boys but this time it's Roommate turn to add that extra bit of babylon into this subloaded killer..
The Bassman starts off real smooth but dont be mistaken by this intro cause when this one drops... youd better hope some spliffs are within range cause this is the ultimate skank out track! Deep subs, heavy kicks and a destructive flow only these guys can come up with!
its just that huge!"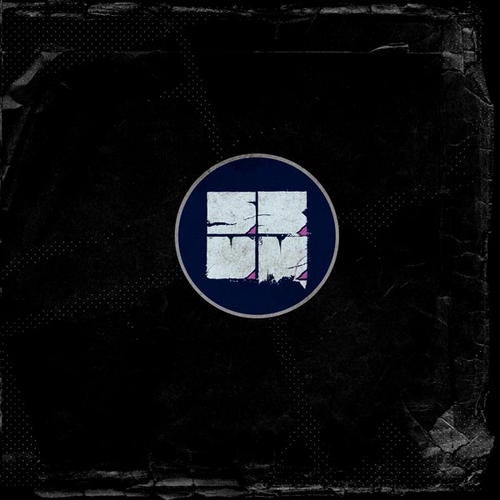 Release
The Witch Doctor / The Bassman