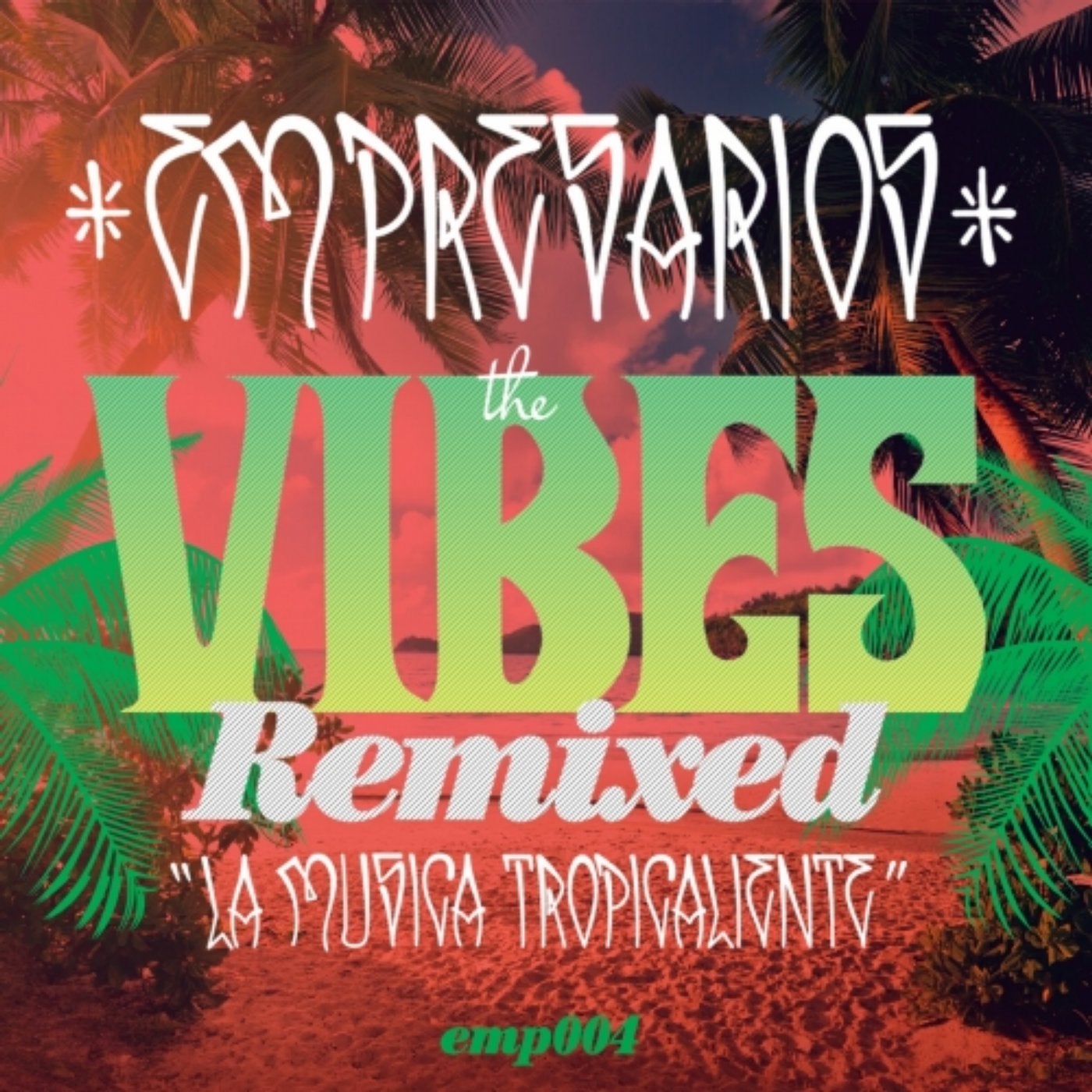 The Empresarios have had a great year, they played the Joshua Tree Music Festival, the Funk Parade in Washington, DC and toured California and the East Coast. But their biggest accomplishment of 2016 has been launching their own independent record label Empresarios Musica. After releasing three remix EPs, the Empresarios are set to finish the year strong with The Vibes Remixed album.

In addition to the twelve amazing remixes already released, The Vibes Remixed album features a few brand new exclusive remixes only to be found here. First up is Stereo 77's reworking of Pa' La Calle and he does just that, taking it to the street! Stereo 77 is originally from Puerto Rico and now resides in Orlando, Florida where he is a regular on the club circuit. You can hear his experience as a club dj loud and clear with electro-synth stabs and pulsing bass throughout his future house remix.

Next up is another remix of Pa' La Calle, but this time by Greek production duo Funkin' Basstards who take the original in a different direction altogether. Fans of funky breaks are going to love this remix as the Funkin' Basstards beef up the original with some chunky breakbeats, break downs and heavy bass lines. This one will be a favorite with DJs and radio jockeys looking to add some fresh and funky latin breaks to the mix.

The final new remix on this album will make you very happy, it is Bedside's tropical house remix of Alegria. Bedside are a production duo from Miami and you can hear that South Florida heat in their remix! They have added live instrumentation to great effect, the horns are amazing. This is a deep house groove perfect for pool parties and late nights, it is oozing with Miami Beach coolness.

In addition to these three new remixes, The Vibes Remixed album includes the previously released remixes which have been making some waves around the world. The list of remixers reads like a who's of who of hot producers from the world; Lack Jemmon, Jayl Funk, Senor Griff, DJ Clairvo and Balkan Riddims from Europe, Dany F from Colombia, and Kinky Electric Noise, Bobby C Sound TV and Ursula 1000 from the USA. Calling on some hometown talent from Washington, DC there are remixes by Farid, Desmond Williams and MILK$.

The Empresarios story is unique, they are a group of musicians and DJs who met on the dance floors and nightclubs of Washington, DC and they have remained true to their roots with this remix album. They have enlisted the help of some amazing producers from around the world to reinterpret and remix their original music for the dance floor. From house and funk to glitch-hop, dub and breaks there is something for everybody on this release and these tunes are sure to get people dancing and grooving.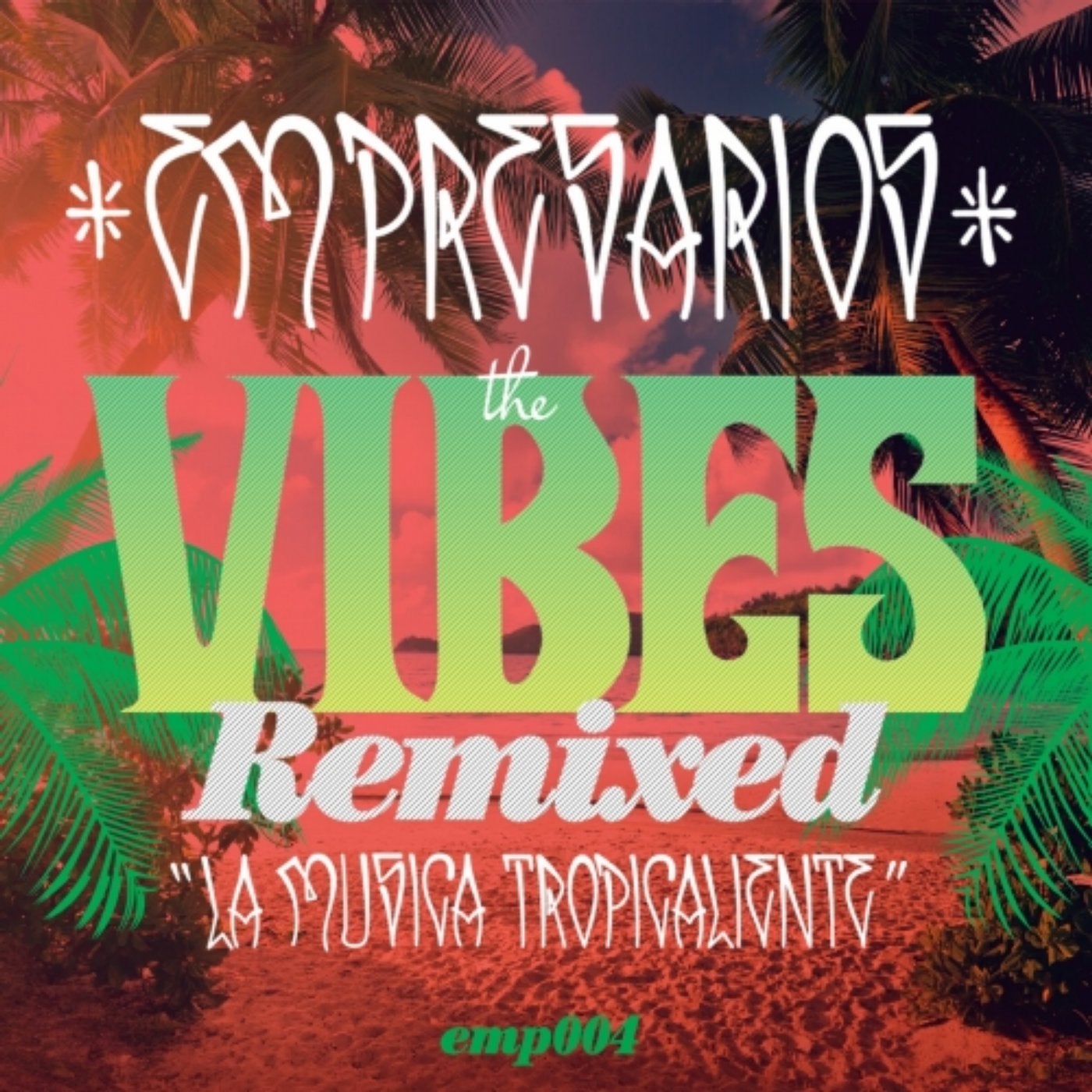 Release
The Vibes Remixed