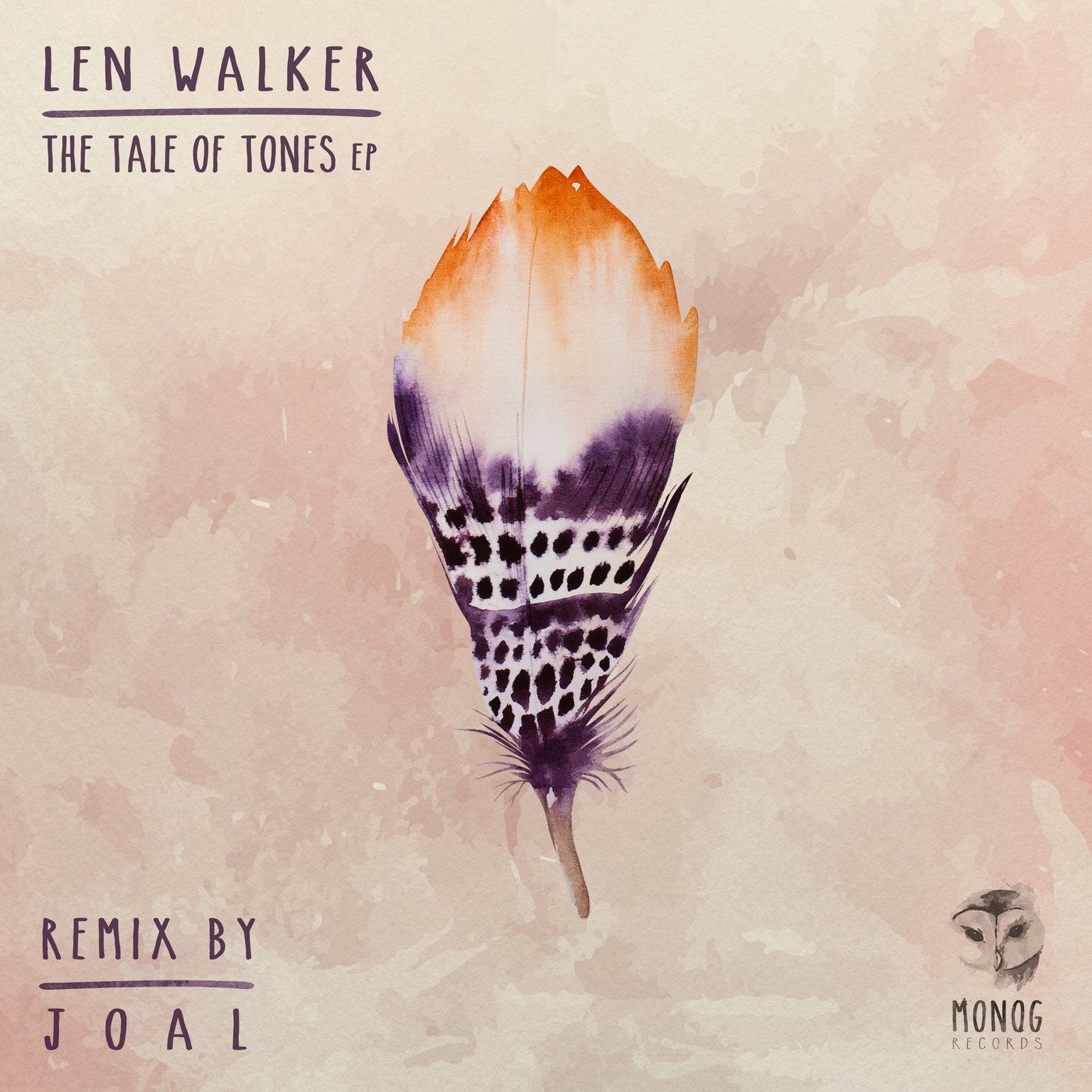 Berlin based Len Walker debuts on Monog Records with the superb The Tale Of Berlin based Len Walker debuts on Monog Records with the superb The Tale Of Tones EP which also features a solid remix from fellow Berlin resident, Joal. We don't know much about Len, but we do know that his tracks have been turning heads since 2017 and that his DJing is second-to-none which is why he rakes in the bookings around Berlin. Great to have him on board and we hope to hear more from him in the future.

The Original Mix takes us on a deep and thought-provoking journey in an enlightening encounter. A smooth, rhythmic drum section keeps time as a deep, sub-level bassline rocks the low end. Hair-raising melodies, deftly delivered by striking piano chords and soft notes create emotion while delicate vocals add character to the sound. A sublime piece that will definitely turn a few heads.

Our Portuguese friend Joal is up on remix duties and once again he shows us his deft skills in the studio with a superb interpretation of The Tale Of Tones. Known for his diverse style, Joal has a long dedication to production which has propelled him to international acclaim. This boom of musicality led to a steady stream of gigs where his performances are not just DJ Sets, but fusions between DJing and live act, where creativity is his brand image. An extensive back catalogue and a solid fan base are testament to the talent from this guy and we're delighted to see him back at Monog. On the remix here, Joal delivers a much deeper interpretation with a tight, tough-edged beat at the core. Keeping the groove in the lower echelons, we also have a superb, probing bassline that mesmerizes alongside eerie FX sequences. On the break, expertly crafted melodies rise out of the murk before we're thrust right back into full-on mode with a tribal twist. Excellent stuff, not to be missed.

Allez Allez is an inspiring track filled with rich melodies, tribal elements and a sprinkling of Ethnic flavour. Tight beats lead the way as a warm, deep and exotic bassline sets the tone of the groove nicely. Sweet, melodic arpeggios cascade through the track alongside epically charged pianos, generating a sense of accomplishment and euphoria. A vibrant and upbeat house joint that will not disappoint.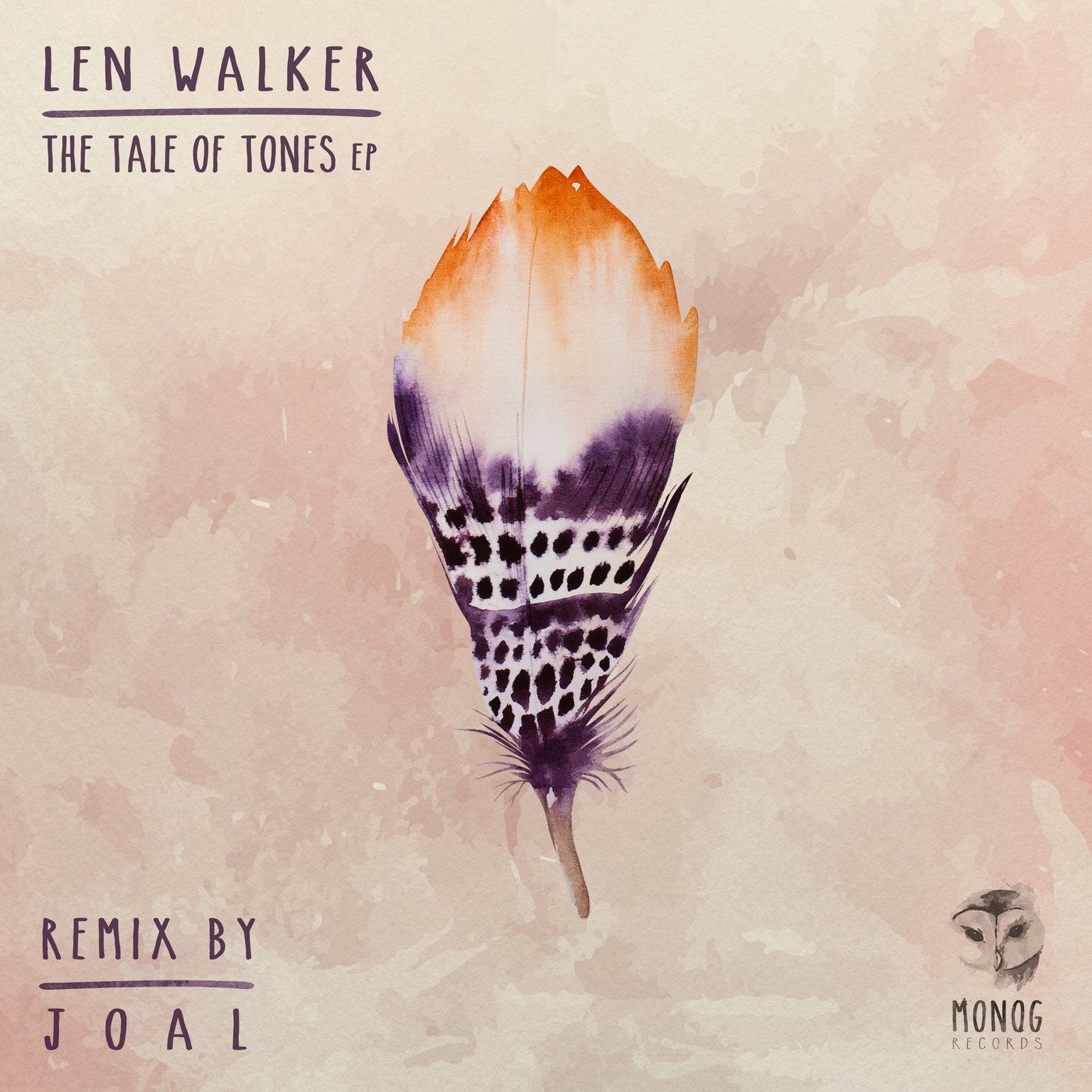 Release
The Tale of Tones EP