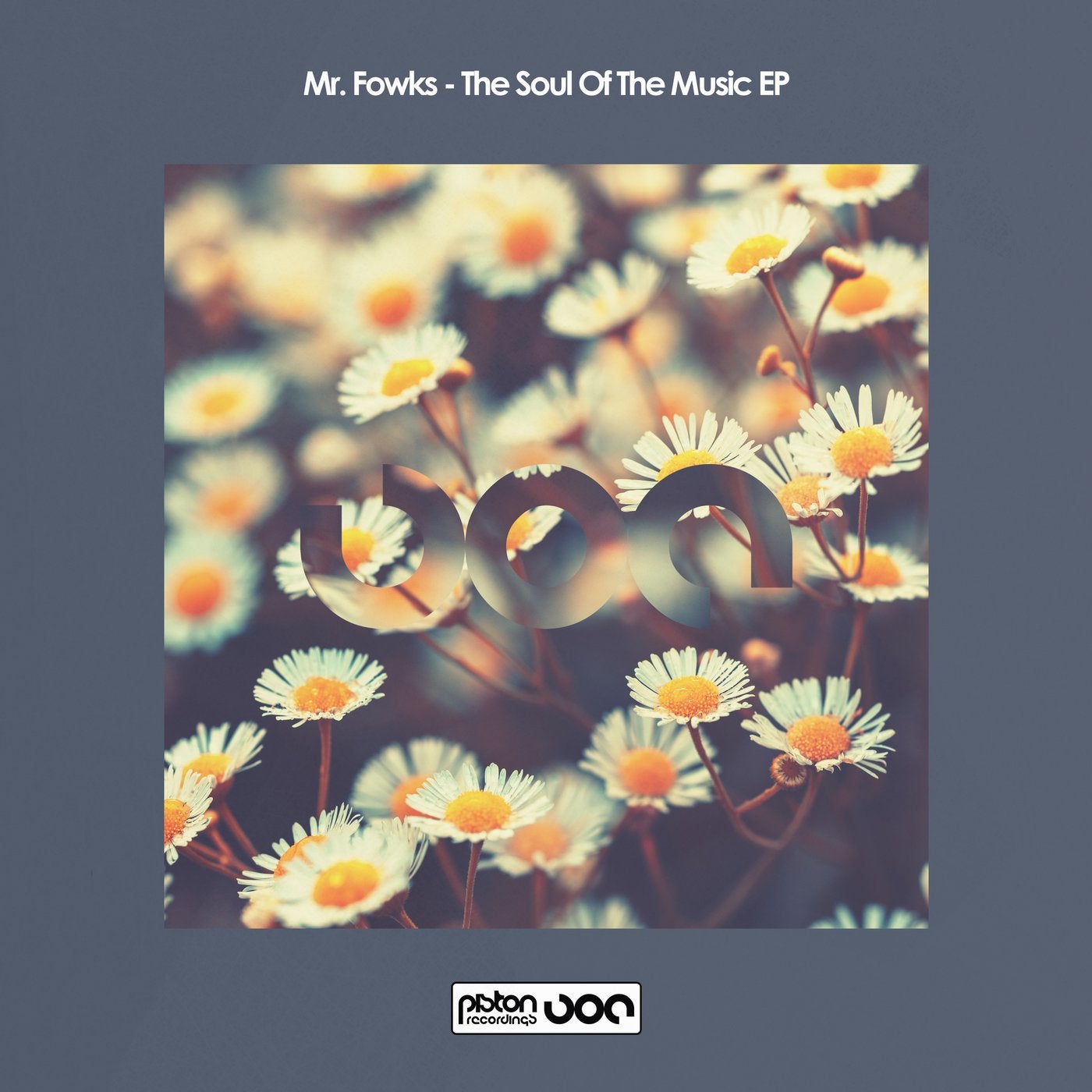 Guillermo Omar Foulkes aka Mr. Fowks debuts on Piston Recordings with the excellent The Soul Of Music EP. Since childhood, Guillermo has been interested in music, at 13 years old he began working at a local radio station. From that moment on, he was influenced by disco music, in particular by Giorgio Moroder and Donna Summer and from then he knew he wanted to be involved with electronic music. At 17 he enrolled in the School of Music of Buenos Aires (E.M.B.A.) and took on Professional Music Producer and Professional Electronic Music Producer, and now he specializes in Sound Design. During this time, he met Augusto Gagliardi with whom he went on to create the label Outsiders Records along with Gastom and Inaki Guillanolegui. Great to have him on board.

The Soul Of The Music opens with a muted kick and teasing chord, the kicks receive a mega thump as crispy hats and sharp claps build up. The warbling chords become prominent as a cool, bouncy bassline takes control of the groove. The evolution of the chords is captivating as they transform between stabs and open pads with striking appeal. A smooth, cool vocal snippet adds character to this superb slice, definitely one for the lively floors.

Groovin' sets off with a chunky kick drum and bright hi hat combo. Mesmerizing chords fade in as the percussions start to gather pace, generating flowing rhythms. Syncopated keys form a dynamic vibe that really takes over the groove, working the floor with gusto. The bassline is the icing on the cake, complimenting the chaotic keys and ensuring that the groove is well and truly busted.

Meaning throws up a real nice dancefloor friendly construction thanks to a tight drum section led by a punchy kick and shuffling hats. Intricate percussion patterns ensure flowing rhythms as the deep house vibe comes alive. Sprinklings of melody are found in the higher notes as a smooth, bouncing bassline gets the booty shakin'. Just the tonic to keep the party rocking.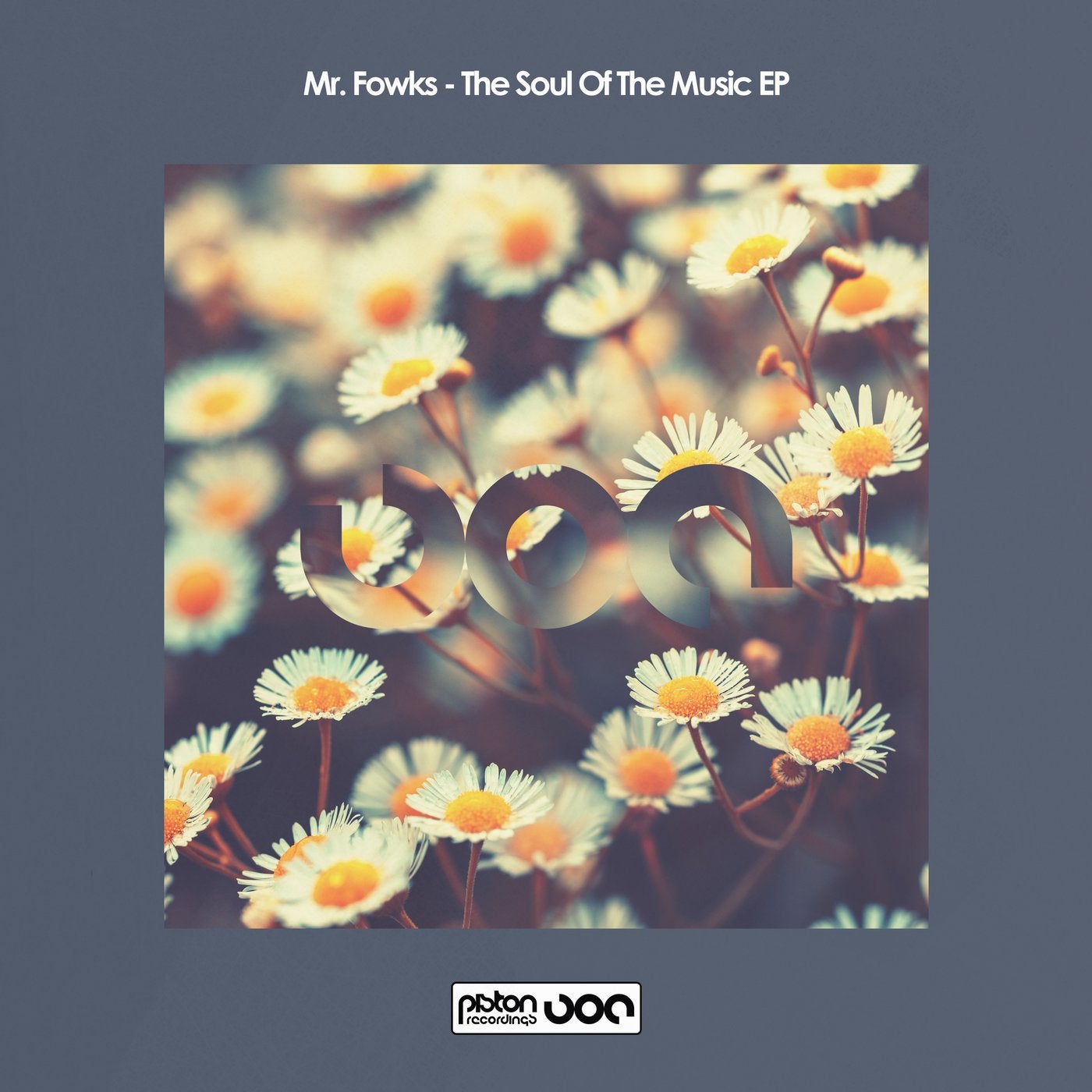 Release
The Soul Of The Music EP