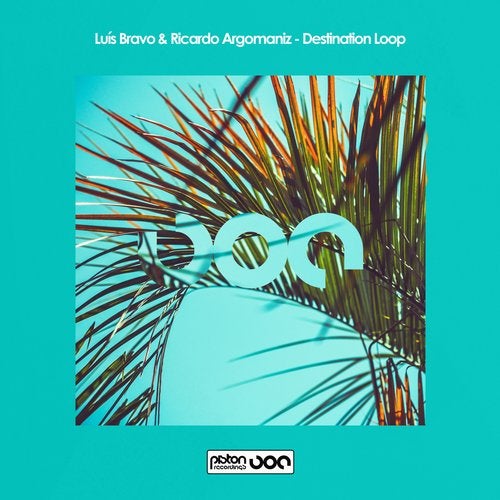 Luis Bravo returns to Piston Recordings alongside Dominican DJ, producer based in Costa Rica, Ricardo Argomaniz who debuts here with the fantastic Destination Loop. One thing that always stands out about Luis is his creativity and passion for his music. Born in the Azores, he gained his love of music from an early age, focusing on electronic sounds. His music comes from the soul and throughout the years he's gained a solid reputation among his peers and fans with support coming in from all quarters. This one follows his first Piston outing, Refugio EP and, as ever, we're delighted to have him here. Ricardo has been on the scene for a while now. He started out in the early 2000's as Maha and has shared the stage with a host of top jocks. He also releases on several quality labels and we've no doubt his sound will fit right in here at PR.

First up we have the Azores Mix which is a finely crafted slice of deep house grooves with a smooth, lush vibe, no doubt this one is in tribute to Luis home area. Punchy kicks and crispy hats drive the track as rhythmic percussions get the body moving. Cool spoken vocals litter the sound as deep chords mesmerize alongside a probing bassline. A full-bodied and upfront cut that will not disappoint.

Keeping with the theme of representing each artists home, we have the Costa Rica Mix in homage to Ricardo. Another fine slice of deep house goodness is on offer. Right from the off we're launched into a powerful, grooving monster filled with warm basses and cosmic synths. The groove has an astral quality with an acidic layer that will definitely play to the needs of any serious floor.

We welcome Marcus Raute back to Piston on remix duties. Marcus spends his time between Naples and Berlin where, no doubt, he draws from both cultures to refine his own sounds. He is a player in the modern underground world where he dishes out his brand of all things House and Techno. Here, Marcus eases us into a warm, lush deep groove courtesy of melting chords and a fine rhythmic drum section. Sharp plucky basslines keep the tempo as cool spoken vocals come through while stabby synths add textures. Top notch stuff and a must have.

Turin and Constanta based DJ, producer Francesco Nikolai debuts here with his Dub Remix. Francesco is an artist who loves to bring deep infectious sounds into his sets. In 2018 he released his first Ep which received support from a raft of top DJ's and artists. Currently, he is working for Iconic Torino and is the resident at ESCAPE_TOnight. Great to have him here. On the remix here, Francesco hits us with a thumping kick drum and soft shuffling hi hats patterns that form a tight rhythmic flow. Mesmerizing percussions add depth as wistful pads float by, creating an atmospheric groove. A very understated groove with a powerful draw that will delight many for sure.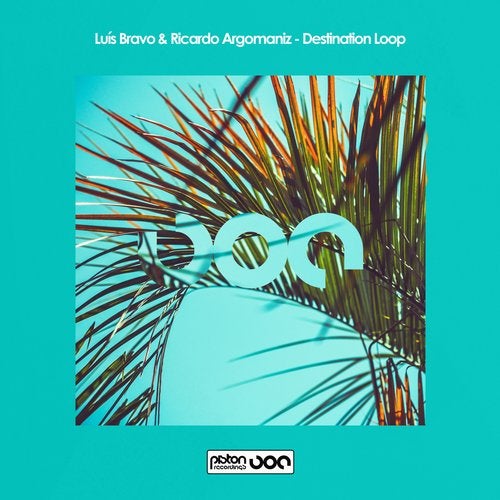 Release
Destination Loop