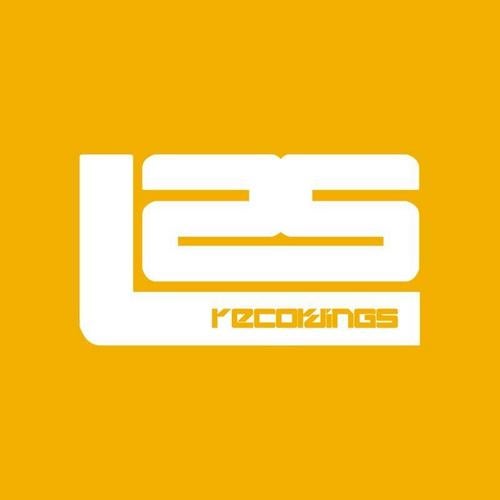 L2S hit release number 25, and its one of the most adventurous yet! 1 track with 4 different perspectives!
First up is Submerse's remix, already well known for there previous outings, this remix is full of bass drops, silky 2step beats, and the originals lush guitar. Whistla steps up next, the father of Future Garage hits us with the most melodic and catchy version of all! Layering guitars and looping amazing vocal programming to the accompaniment of funky deep sub bass, and highly charged 2step beats. Third up is Clueless, with a totally stripped back approach to the remix duties he delivers his own take on Touches original with his swung out grooves and big atmospherics. Fourth is the mighty M2J, taking the listener deep into bass technology with sub that will shake your soul and tough beats that seamlessly fuse garage and breaks. Finally is the Original Mix by Touch, a half step melodic roller, with rich metallic bass and head down vibe.
Definitely one you will need in the bag!