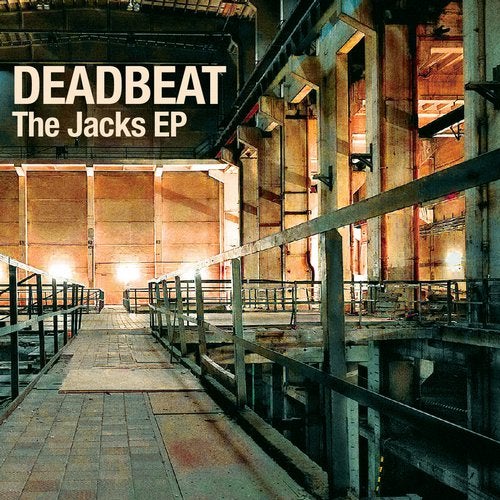 Release Date

2015-07-10

Label

Visionquest

Catalog

VQ052
Hot on the heels of killer releases by label heads Ryan Crosson and Shaun Reeves, the latest Visionquest release sees the label turn its head to Deadbeat aka Scott Monteith. The Berlin based Montrealeler has been putting his own spin on house and techno for some time now, putting his stamp on esteemed labels such as Cynosure, Echocord and Wagon Repair. The Jacks EP continues his fine tradition of putting out discerning fare, as he conjures up a new EP package that remixes his classic track, Mecca Drum Track (originally released on Wagon Repair), from 2008. Striking in its many intricate and delicate production wares, it's a polished effort from the outset.

The Jacks EP gets going with the suitably titled ''Berghain Drum Jack'', a suitably raucous and out-there slice of tribal tech that pays homage to the Berlin club and is notable for its banking percussive elements and its propensity for surprises. Starting off on an unrelenting tip, it gets even more off-kilter the longer it stretches out, as the drums become even more pronounced and the baseline finally enters the fray. Dark but dexterous, it's a thrilling track that's sure to more even the most ardent and discerning of dancefloors.

Middle track ''Mecca Drum Jack'' sees the producer opt for a similarlly-inclined vibe, as the drums play a similarly pertinent role. A fitting tool with which to light up your set, it's more supple in nature than what's arrived before but another altogether engrossing effort. Rounding off the weighty three-tracker is ''Acid Dub Jack'', which sees Deadbeat really go off on a frankly mental course that's littered with atmosphere from the get-go. Once again, Visionquest and Deadbeat have reminded us why they're both so cherished in the techno world.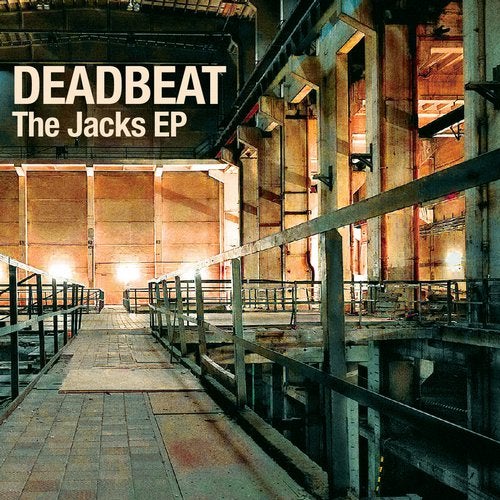 Release
The Jacks EP
Release Date

2015-07-10

Label

Visionquest

Catalog

VQ052