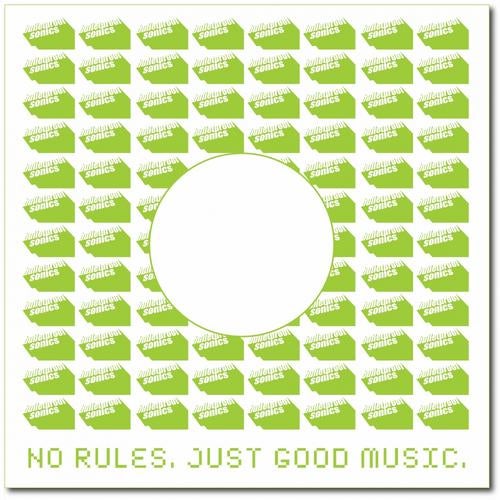 BLUNTED FUNK PROJECT.."The Hustlers EP"
This is the second outing for Ronnie Turners BFP and he comes up with four more dance floor killers.
starting with "I LIKE IT "an uptempo piece of disco heaven. Followed by CHANGING FOREVER where he slows things down a bit with a fat b-line and a driving dubby synth hook. The third track is GET NEXT 2 ME a classic soulful groove with some added flavour.
And finally "LETS GO ALL THE WAY" a true piece of early 80s disco joy, one for the girls we think.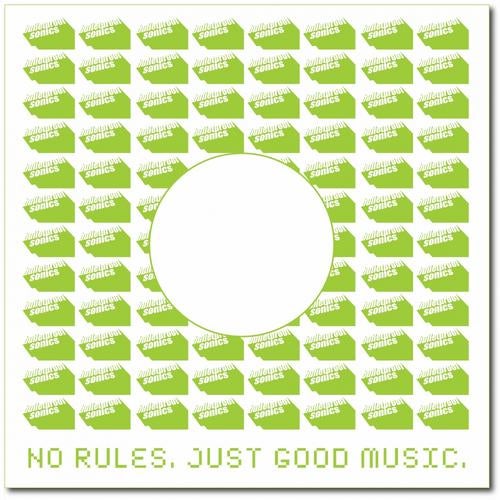 Release
The Hustlers EP