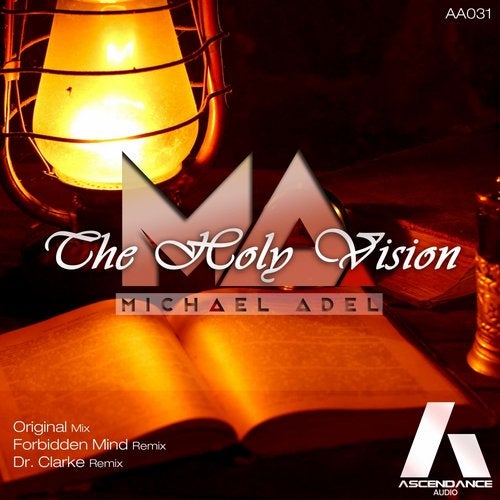 Michael Adel from Egypt joins AscendanceAudio with a very melodic and juicy single with an 'eastern mysticism'-type vibe with 'The Holy Vision'...

The original mix has a melody that's mysterious, spiritual and mesmerizing to all who have that yearning for somewhat darker, more ethnic Eastern and in non-conventional scales that bring emotion, set moods and feelings through the interplay of diminished and augmented dissonance creating tension yet relieving them upon resolution and truly a science in music, but a science that formulas result in deep emotional experiences.

Forbidden Mind lends a hand to give a more driving version and with vocal chops and atmosphere that is well suited for the club type goers.

We welcome Dr. Clarke onboard who does what we remember remixes to be of years gone by... A complete reinterpretation in a whole new style. This is an amazingly dynamic and catchy feet moving remix and in a style we can't really describe, for it is tech, yet uplifting, but not the tech of today's understanding... It's proper old-school tech... derived from 'Techno' yet 'Technical' with hits and stabs and chops all perfectly lined up to create rhythm and mixed to perfection to couple itself with harmony and melody. Unique doesn't get more unique..

Enjoy and support with a purchase!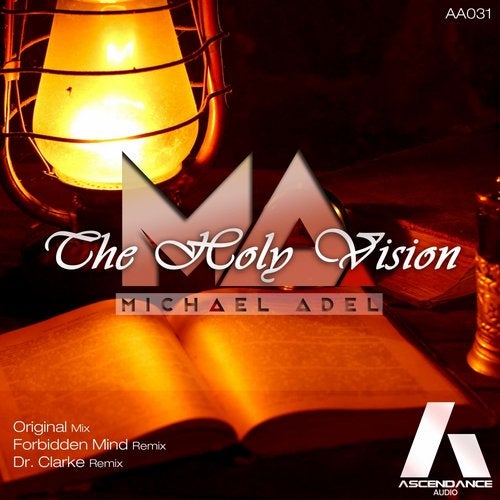 Release
The Holy Vision