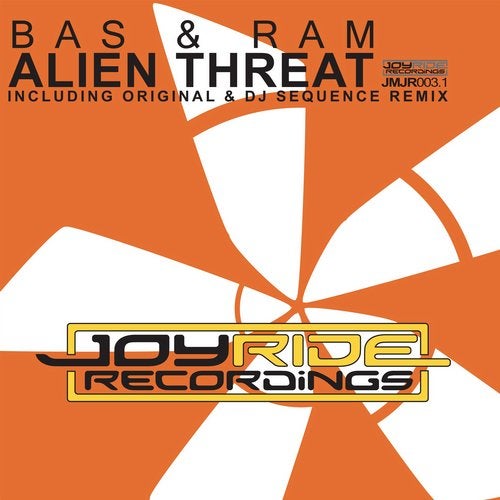 Dutch Hard Trance masters and german producer Ralph Novell aka Earth Inc./Elegance teamed up to bring you this banging dancefloor destroyer.

BAS & RAM developed their own style of NRG and Hard Trance played by very few DJs in Holland. This mixture of energy, rhythm, bass and melody is the perfect blend. Put the two together and you'll find yourself movin' on an overdose of dance!

With various releases on labels SUCH AS Privilege, Skywarp, Waterworld and DJs Records Exclusive as well as the two mixed CD compilations ID&T Hardtrance Vol. 1 & 2 they established their names for international recognition and are also wanted DJs to play at major events all over the world.

Ralph Novell took the community by storm with his fantastic quality Trance productions and remixes on labels such as Alphabet City, Waterworld, Skywarp, F8T and Privilege Records as well as his own releases under the aliases Earth Inc., Elegance, Prestige etc.

Besides the Original version Swiss DJs and producers DJ Sequence and Synthetic deliver an anthemic Trance remix for the softer DJs but still with the driving groove just like his previous remixes of "Pixel One" for Swiss Team "4Fach Zoom" on Thrust Groove Records and his very own Release "Don't You Want Me".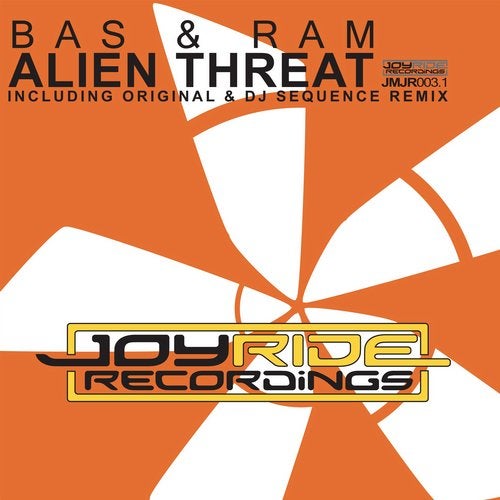 Release
Alien Threat