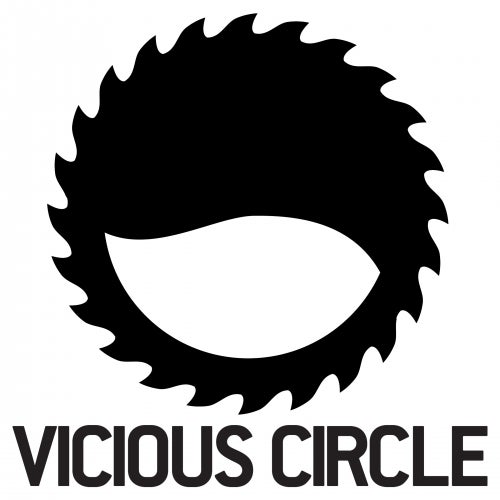 Release Date

2009-01-19

Catalog

VCRHB001
Vicious Circle presents The Hardbox Strikes Back

It's been a long time coming but we are proud to announce that Vicious Circle is back with a vengeance & we have an almighty list of new tracks to release unto you!

We all know that vinyl is having a tough time at the moment across the board of music genres and we feel that moving with the times is the best way to keep the music flowing. The latest releases are available on the download sites but from now on we will be releasing a double CD album every 2 months, an exclusive mix from the world's top hard dance dj's on 1 disc & the new releases on the other, hopefully offering something to everyone that is into what we do at VCHQ.

We have new releases from the cream of hard dance producers already lined up for the CD's but we also want to support the up & coming artists. Each release will feature an artist who's track will be signed to the singles CD & also feature their biography, website & contact details inside the booklet. This will be a great opportunity for producers new to the scene to have a release on one of the leading labels, so get your unsigned tracks over to us!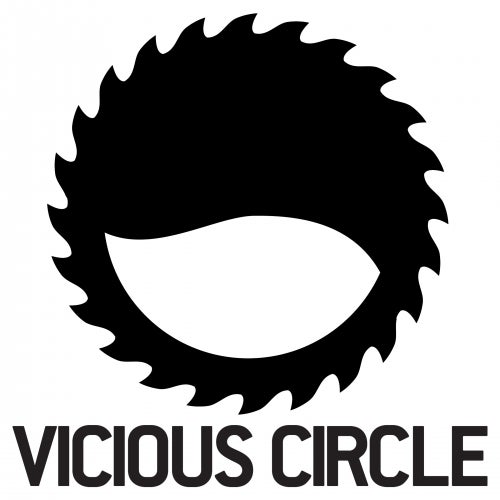 Release
The Hardbox Strikes Back - Vol 1
Release Date

2009-01-19

Catalog

VCRHB001