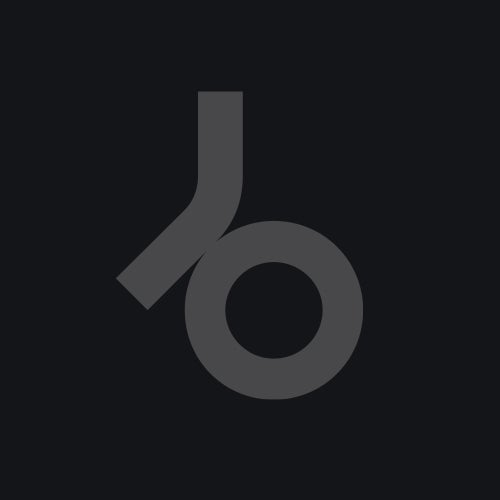 Release Date

2007-04-02

Label

WIR

Catalog

WIR008
If W.I.R. is a country this track is its capital: MINILOGUE's AHCK, formerly the first release
of the label and a not so secret hit on the floors, it's been winding itself into the hearts and
brains of the crowd. This deserves some great remix work as every founding myth needs
its interpretation to stay alive. Newcoming talent KAB shows some severe skills with a tight
remix that keeps MINILOGUES hooklines in shape but introduces them to its unique world of
magical flow while pulling off the impossible: he creates a masterbuilder being tense and tender
at the same time. JICHAEL MACKSON on the other hand constructs a relaxed groove rich
in texture, pushing the sounds further and further until the final climax while tracing the original
material rather emotionally then rationally. MINILOGUE themselves round off the package
with a beautifully dashed ambient version that makes this 12" a weapon of choice for every
task imaginable during those nights that we love to remember.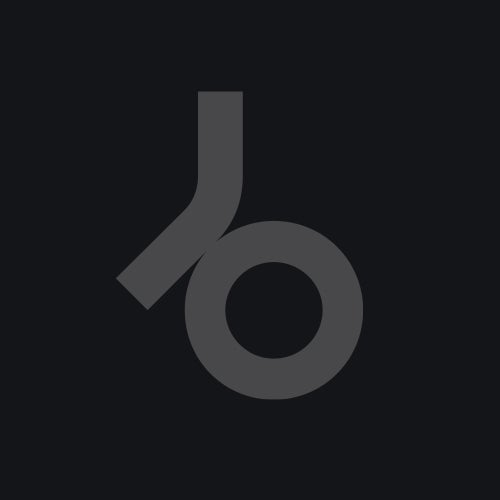 Release
The Girl From Botany Bay
Release Date

2007-04-02

Label

WIR

Catalog

WIR008