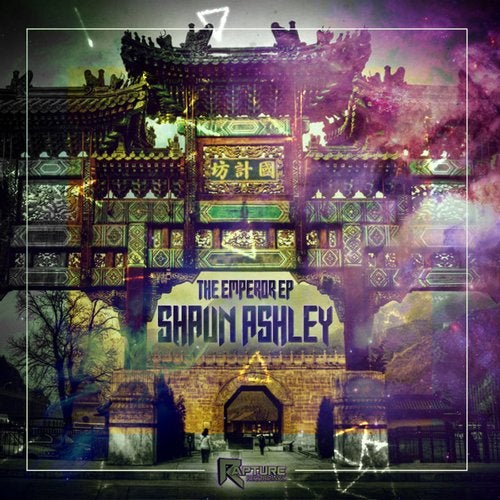 Our next release on Rapture is an EP from our resident artist Shaun Ashley, comprising of tracks, The Emperor which is a collaboration with JustJem and the other track which is No Man, which he has done on his own!

The Emperor has an incredibly hard-hitting kick-bass that will rattle rib cages as well as ear drums! Accompanied with a siren that tannoys over the track it's like you're being warned of what lies ahead. We start feeling a mixture of emotions from the synth and bassline which continues right through to the break. Then when it drops we have that old school classic style melody that takes you on a journey to the end of the track!

No Man is a an exhilarating trance track taking you on a journey through sound and joy. It begins with woodblock styled plucks composed in an uplifting melody, a bouncy bassline and inspiring JFK vocals before a dubstep styled break that leads us into a friendly reverse-bass and further lifting melody, taking us back to thoughts of summer vibes! We then hear some slightly mellow synths that get emotions flowing, before picking back up ahead of the breakdown. The main drop conquers the previous emotions with an invigorating melody and synth that will make dance floors go crazy! This is a must have tune for anyone wanting to enhance their happiness with emphatic vibes.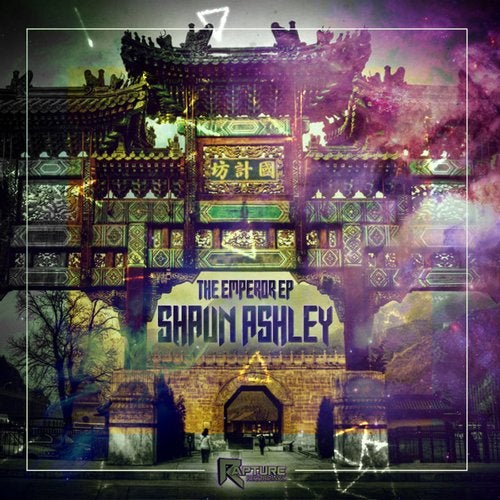 Release
The Emperor EP