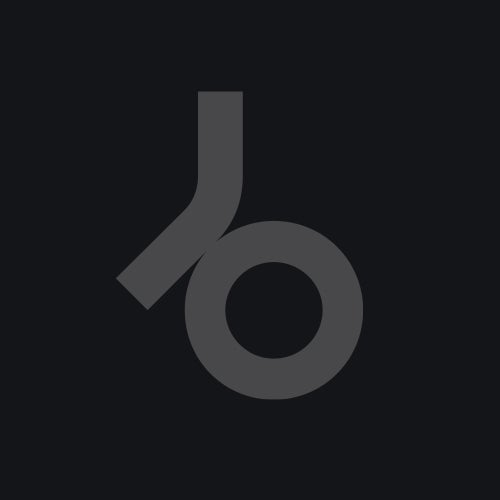 "This tune had great support from jocks at WMC 08 including Roger Sanchez plays on his release yourself show.

Vocals written & performed by Nicole Tyler (Chris Acheson / Scott Garland)
Produced by Daddy Funk 45 (Chris Acheson / Scott Garland)

Thanks: to Roger Sanchez for supporting along with Si & Piers at Stereo Mutants, Footloose at Radio 1 xtra, JJazzproject, Gerard Prescencer, Dj Circle, Steve O Young, Audio Affinity, Lesh for your continued support.

www.barcodamusic.co.uk

Remix & Additional Production by Divided Souls
Keys by Marcus Bachmann, Frank Bonik, Sax by Scott Garland
Divided Souls appears Courtesy of White Lotus Club / Big Payback Entertainment
info@whitelotusclub.com"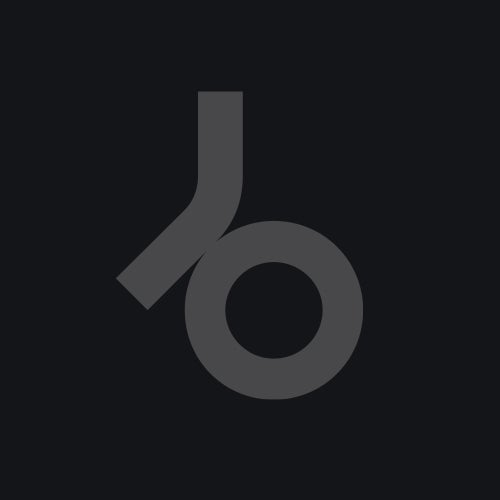 Release
The Disco Killed My Brain