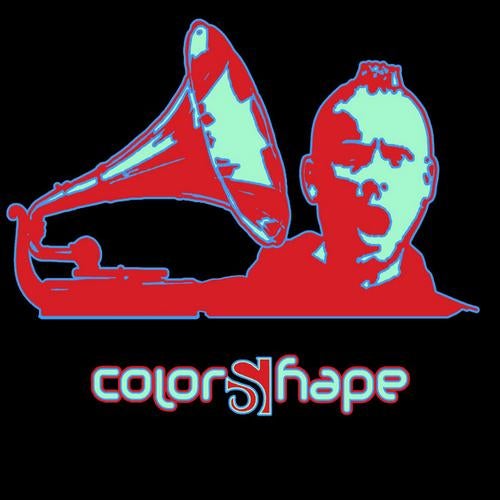 After releasing his EP "Elevator Freak Out" just two months ago, Colorshape is back with a brand new EP that is designed to make you dance and dream!
Color Chaos is a warm and groovy journey through hypnotic states of consciousness.
Colorshape steps out of the usual formula by using strong melodic patterns, well thought out arrangements and clever production techniques with high quality spheric atmospheres, as well as loads of percussive elements. These are qualities that make his tunes the highlight on the dance floor.
An impressive production packed with lots of emotion!!!
Color Chaos will certainly get you "Lost in Sound".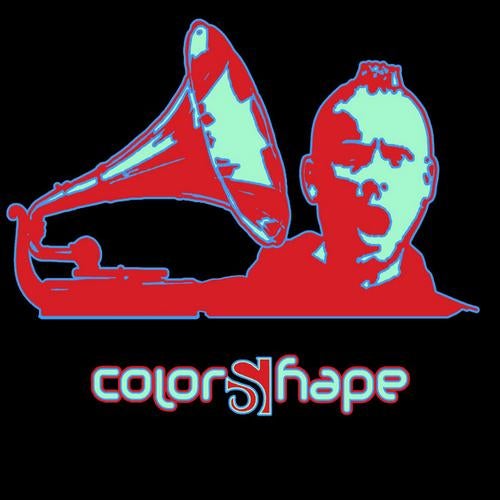 Release
The Color Chaos - Single