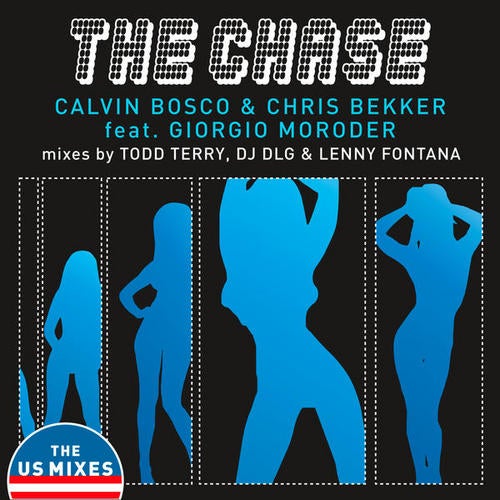 2009 - we are celebrating the 30th anniversary of Giorgio
Moroder winning the academy award for best movie score
with 'Midnight Express' which was 'Chase' part of. 'The
Chase' has ever been part of the club culture of all decades
since then and without doubt is one of the most influential
electronic tracks of all time. Even after 30 years of the
original release the 'Chase' continues to fascinate today's
club generation and has been the inspiration for the two long
time buddies and Berlin-based djs Calvin Bosco & Chris
Bekker. Together with the highly skilled producer OGB, who
is behind many other very popular productions, they teamed
up and turned the classic 'Chase' into a slammin dancefloor
weapon for today's big room floors. To celebrate this
anniversary 'The Chase' gets a new release of fabulous club
mixes. Without saying, this milestone of electronic music
deserves treatments by the world's most prolific and
respected electronic producers. We are very proud to have
Todd Terry on board of this project, who is one of the world
's most defining house producers since ages and who
proves to be 'master of the tightest beats'. Definitely a
highlight and winner of this remix package! Next to this well
known DJ DLG from Miami provides his own take on 'The
Chase' suiting perfectly all those dark, progressive house
floors. Finally house legend Lenny Fontana together with The
Whiteliner turns up the heat with an electro-fied underground
house version to complete this package of US mixes. Watch
out for the brandnew European mixes by D.O.N.S., Chris
Bekker and Thomas William!!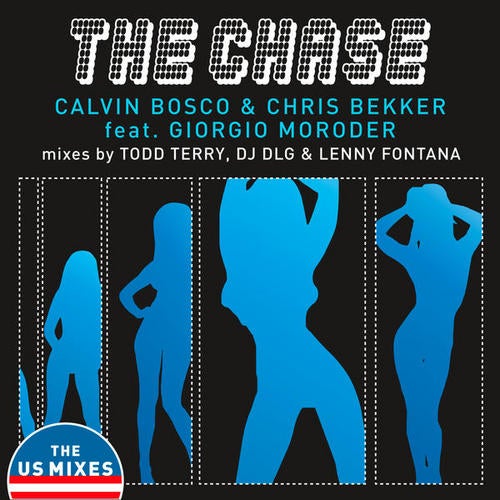 Release
The Chase (The US Mixes)