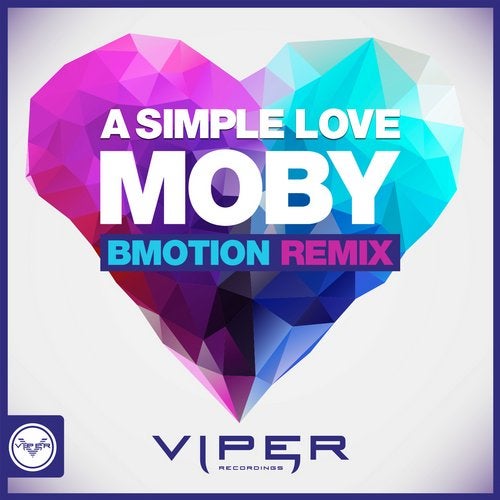 Moby has been a hot topic in the Drum & Bass community lately after having recently confessed that it is where he finds the most adventurous and innovative production techniques and sonic landscapes. Now, becoming the second Viper artist to have the honour of remixing the legendary electronic master (following Matrix & Futurebounds One Time We Lived remix in 2011), BMotion returns with a fresh take on one of dance musics most iconic artists.

Taken from Mobys 2016 album, These Systems Are Failing, expect to hear both adventurous and innovative production, alongside truly sonic landscapes in BMotions rendition of A Simple Love exactly what Moby revealed he loves about the genre in his interview with UKF earlier this year.

Conquering a certainly daunting task, BMotion has successfully managed to balance the familiarity of the original with his own unique sound. Mobys original vocals stand out against an entirely new soundscape, masterfully infusing a healthy dose of bass and newfound energy into the track together in a way only BMotion can.

With a busy 2017 planned, BMotion is showing no signs of slowing down off the back of this remix with his forthcoming single Passenger due out next month as well.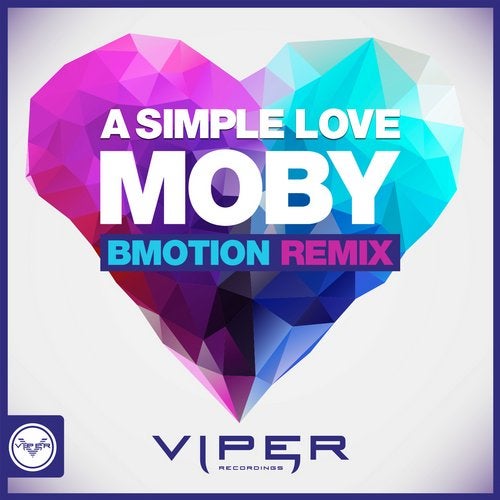 Release
A Simple Love (BMotion Remix)