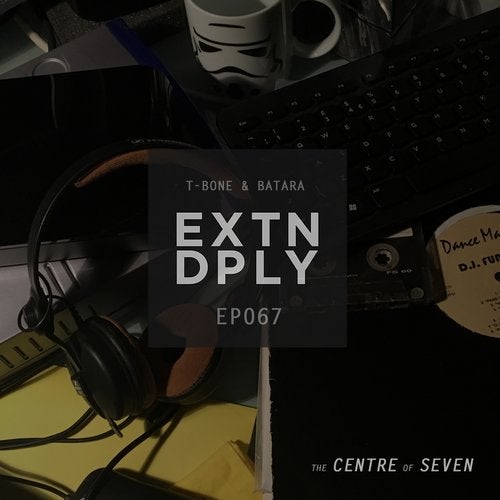 For EP067 T-Bone and Batara step up with our first album project on Extended Play. Following on from their sampler at the tail end of last year, they deliver even more of their robust take on house music.

Heavily influenced by the early days of Chicago house, the guys immersed themselves in their favourite releases on Dance Mania, Trax and the more recent Clone JFD series before commencing work.

A completely audio based project with samples being taken from vinyl, tape, answer phone messages, live drumming, field recordings and their own voices at times. We love what they have come up with across these 10 tracks and audio interludes.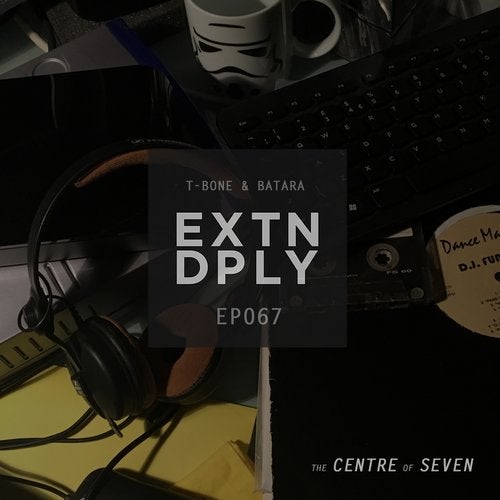 Release
The Centre Of Seven