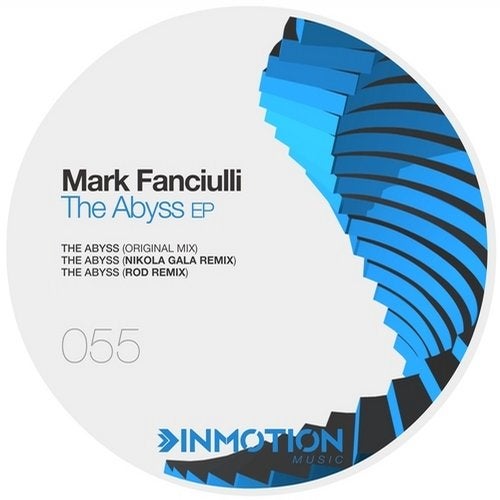 Inmotion are proud to present Mark Fanciullis stunning debut on the label. With just 3 years of production under his belt, few producers are as creative, or know quite how to innovate as Mark Fanciulli does, and the 27-year old is constantly reinventing and challenging himself, with The Abyss being no exception.
The EPs namesake The Abyss is up first, and Fanciulli challenges us right from the outset with this dark, pumping techno number. Piercing vocals and banging drums fuse in a culmination of rumbling bass that is sure to give the toughest of dancefloors a good run for their money.
Of the two big-name remixers on the package, ROD comes first. The dutchman delivers an epic take on Marks track, utilising every element in his own way to create a true techno record imitating sounds of early Detroit, with grand breakdowns and uplifting basslines. The grand finale of the EP comes from Greek-born Nikola Gala, who creates the most timid of mixes on this package, but still manages to keep the core peak-time feel of the track. Nikolas remix features wandering basslines and some extremely well balanced drums to round off a peak-time package of dancefloor bombs that were all extremely proud of!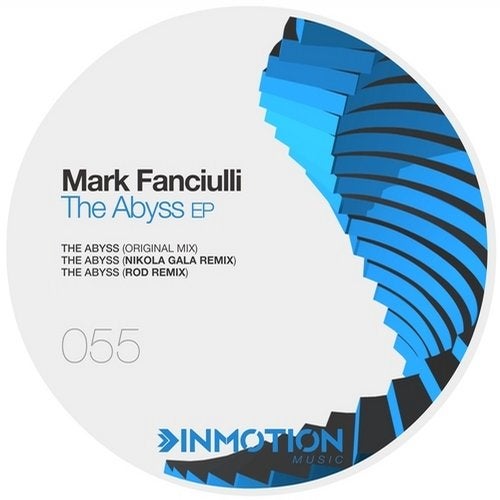 Release
The Abyss