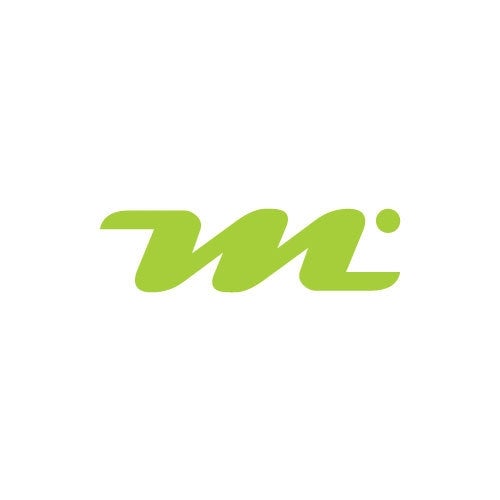 Hard Mix! produced the mixes inspired on the true house music.

Modern Disco Vocal is a complete modern vision of disco music including a fine harmony between old and new trends.

Original Vocal Reworked is a new mix of the original version from the first release where Hard Mix! added some brazilian elements and applied his ideas changing the position of original elements and the vocal, leaving the track with another face.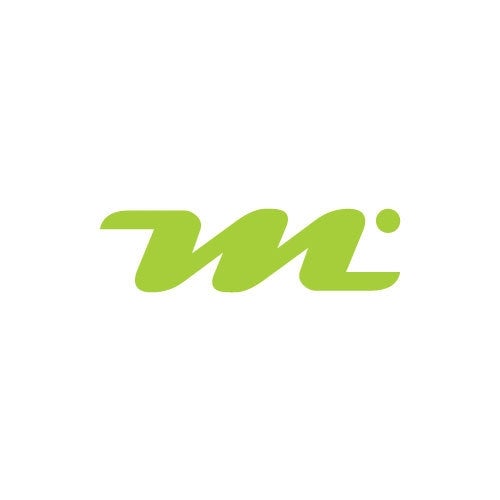 Release
Thank You Jesus Part 3 (Hard Mix! Remixes)