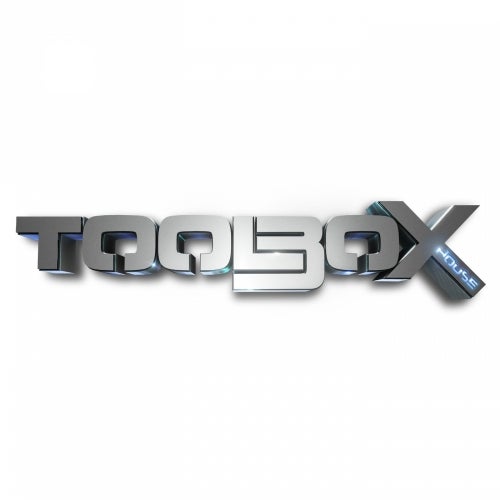 Toolbox House welcomes Reza to its stable for this, our 18th release.

For most, Reza's name will be firmly associated with London's DTPM brand as both DJ and producer, with many of his early productions ending up on DTPM plastic, each release cementing the foundations to what has so far been an impressive career.

Other labels to have sampled the delights of Reza's production skills include Miss Money Penny's, Elektro Oryx, Slammin Musik, Open Bar and more recently his killer remix of The Teenage DJ on Kompis

His latest dance floor gem is this piano riddled slab of house 'Love to be dominated'. A track that rides a simple piano hook that refuses to not keep the dance floor 'dominated'...

Remixes come courtesy of label boss Nik Denton and Reza's pal Peter Brown, who both in turn tip the track on its head for slightly tougher versions. In its Original format "Love to be dominated" has recently enjoyed huge reactions at this years ADE, hinting that this track is destrined for good things.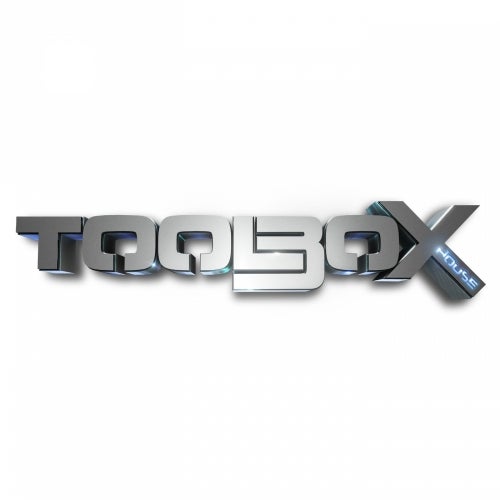 Release
Love To Be Dominated