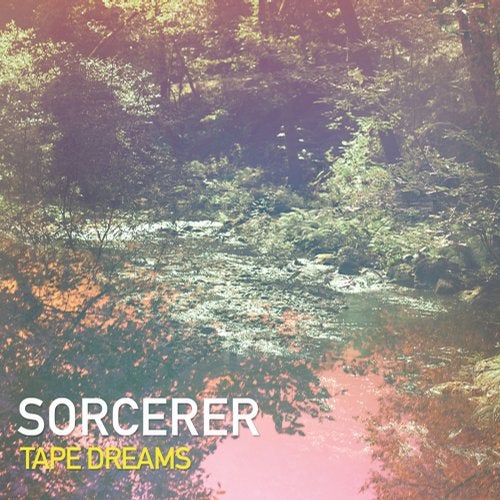 Sorcerer emerges from his jungle hideout with eight fresh new tracks for Dream Chimney's second release and brings even more of his signature balearic synth-pop shoegaze psychedelic fusion.

Recorded after hours in his backyard studio, the latest album "Tape Dreams" channels his dream pop influences and melodic synth stylings. "Tape Dreams" is well-suited for the headphones or the boombox. Hints of house, new age and disco, transport the listener to the tropical island paradise you've always dreamed of.

Your journey starts with Zouky Zapper, a laid back slow burn groove infused with dreamy guitar licks. The pace picks up for Surreal Slumber Party with its stomping beats and infectious hooks. Glide right into One Second OK for a hazy mind melt daydream which leads you into the title track Tape Dreams for the ecstasy hug of its dancefloor groove.

Flip the tape and now you're floating in a fuzzy shoegaze mindscape with the appropriately named Valentine's Day. Grab your skateboard for a nice cruise around the block with Cross Bones . Then come home to chill out with the mellow bounce of Moonlight Madness. Close the side with the triumphant synth pop dance groove of Tiger Burn which makes you want to flip the tape and start all over again.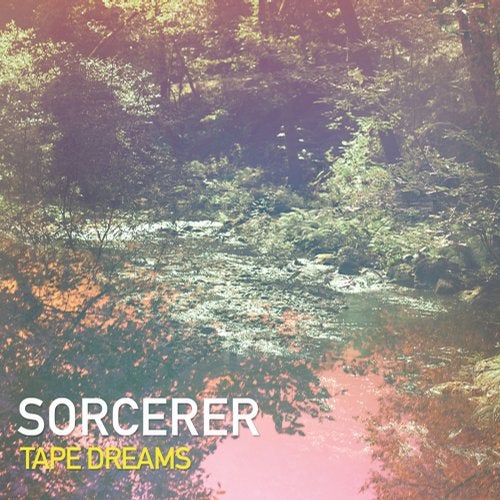 Release
Tape Dreams