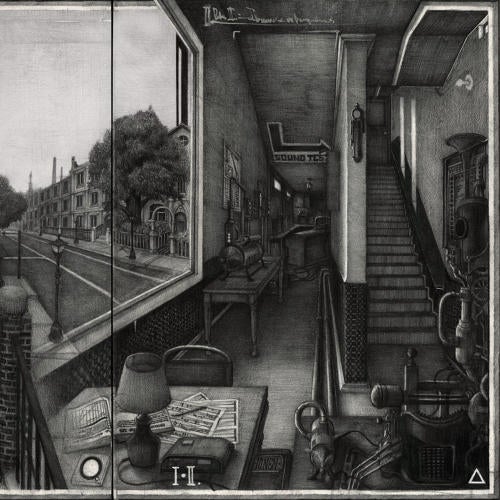 IDR comes back with more outstanding music.
Label Owners team up with Top Costa Rican Duo " Mobius Strum"
delivering some groovy dark vibe beats.
Already tested on several crowds it always gets the desired effect.
Remixes are brought to you by some of the most innovative and top producers at the world right now; Jef K & Gwen Maze, Mario Miranda, Buddie Magik & Alastair Gillott. thx guys for these bomb remixes.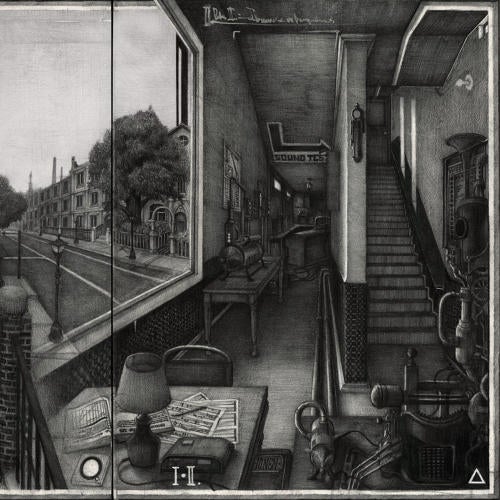 Release
Tamalitzio