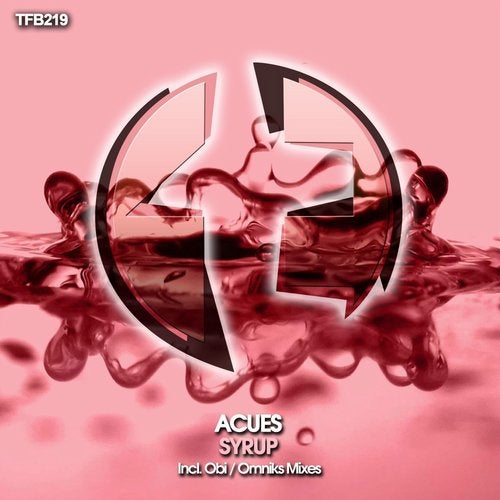 Release Date

2017-02-20

Label

TFB Records

Catalog

TFB219
TFB Records presents its 219th release with the amazing production 'Syrup' by the spanish producer Acues; also including two remixes by Obi and Omniks.

The original song starts pushing with a dark baseline which is soon filled with a thick brilliant ambience, getting a huge uplifting taste soon into the initial progression. This way we reach the breakdown, where finally the notes of the main melody start to appear mixed within the great soft and sweet atmosphere created. Step by step, the vaporous atmosphere gives way for higher sounds to rise progressively the tension until it reaches its highest point and the climax comes. The emotions come unstoppably to our mind when the melody meets the baseline, creating such a beautiful feeling. This is a great uplifting tune with a remarkable emotional soul which will satisfy all kind of trance lovers. Huge congratulations to Acues!

Obi, who is always surprising us with his untold production skills, presents a remix full of light, with a thick bass supporting an impressive ocean of sounds on top of it. With a perfect mix of sounds, every little detail is noticed. After progressing to the clouds during the initial steps of the song, the breakdown open the doors of heaven, letting an ultra stunning melody out. Thanks to the neverending progression of the ambience, this melody shines even better and reaches our deepest feelings. It is overwhelming how well the break turns into a soft uplift, and how it all ends with the best marriage possible between the beauty of the melody and all the rest of the ingredients. This mix will elevate you to the skies for sure, do not miss it!

Closing this release we find the remix signed by Omniks, who's rising career is unstoppable. He defends his remix with a powerful baseline, full of changes that add more energy to the mix, and enclosing perfectly little glimpses of the melody and the atmosphere within the progression. A full story is related before reaching the break, simply awesome. Once this break comes in, the inner soul of the song is finally released, blinding all our senses with its definite undescriptible beauty and epicness. After knocking us down, a new story begins with a tremendous energy and an ultra epic soul. Simply undescriptible, so take your time to fully enjoy this masterpiece by Omniks!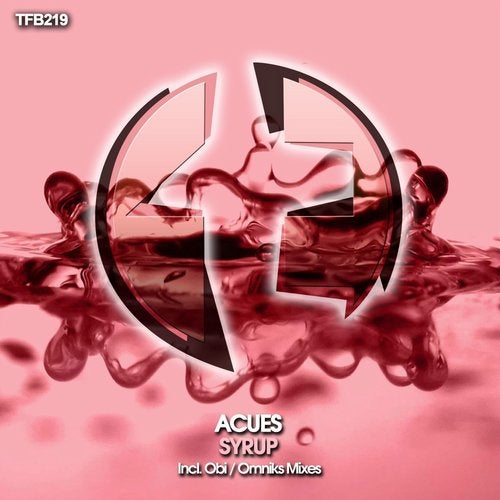 Release
Syrup
Release Date

2017-02-20

Label

TFB Records

Catalog

TFB219