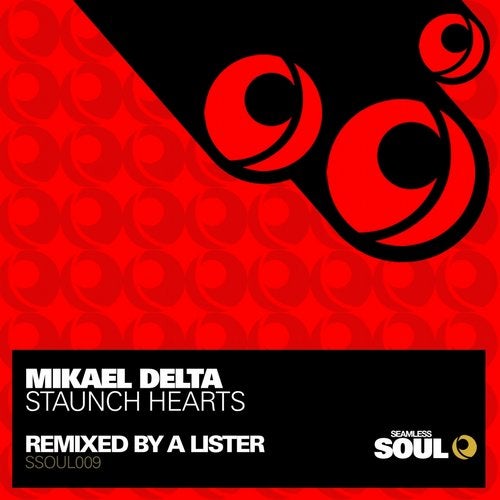 Seamless Recordings brings you the new release from Mikael Delta.

Mikael began his career as a member of the band Stereo Nova who caught MTV Europe's attention immediately. His first solo release came in 1994 entitled "The Picture", under Belgian techno label R & S Records. The British Music Press gave him rave reviews on his second album "Blue Emotions", released in 1999 by Glasgow Underground Records. In 2001, under the French label Distance Records he released "Halcyon Days", an album that ended up in DJ Magazine's best albums of the year list and made him widely known as a producer. He has since had releases on hi profile labels such as Defected, Plastic City and Atal Music and has even composed music for films and theatrical performances. The most recent film he composed the music for is "Strella" by Panos X. Koutras which met a great recognition in various film festivals all over the world.

Staunch Hearts, draws on his more soulful past influences but yet it's done with 2014 techniques. With elegant production, this is for lover of more classic house. Mikael also provides two dubs. One, Dub A, he brings this track truly in to 2014 using a heavy bass line and garage influences to it this is bang on the sound of 2014. Secondly he brings us the Dub Tech mix, which is exactly what it says on the tin! This Dub is firmly in the underground, taking it deep and with feeling and a pure feeling or journeyed bliss.

For a remix we bring in the up & coming A Lister. His rise has been nothing short of meteoric. Since releasing his first track on Orange Groove Records at the end of 2012, he has move on to remix and release on Nathan Gs' Luvbug Records, Luke Pompeys' Love Not Money, Hardsoul Recordings as well as the mythical King Street Records. Whilst taking in shows up and down the length of the UK and further a field in Europe, and amassing a large and devoted following on Soundcloud. His remix is exactly what you would expect from him, house with an influence of old school house and garage. This is definitely a remix that will be doing some damage on the dance floor this Spring 2014.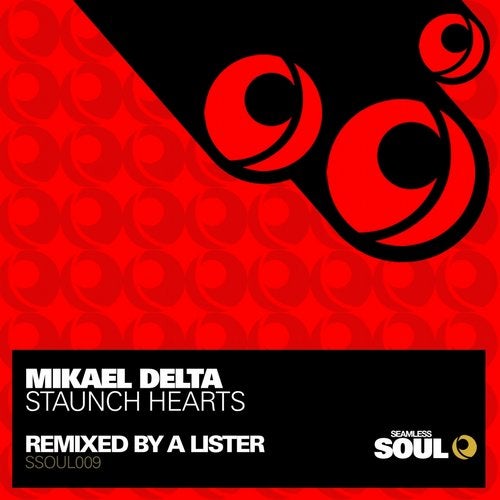 Release
Staunch Hearts (Seamless Soul)