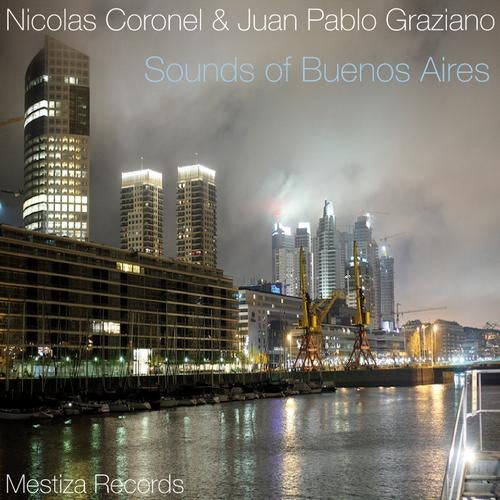 Killer track by Nicolas Coronel & Juan Pablo Graziano! Progressive sounds, cool, smooth, groovy and particular atmosphere as usuall by Coronel & Graziano.


Hernán Cattaneo: ¨ Veery good track man! Thanks!¨

Randall Jones: ¨ Killer cut! 100% worldwide rotation from me... ¨

Moshic: ¨ Sweet track man...nice work! Will play it for sure, u got my support, keep it dark Argentina boy ¨

Blue Room Project: ¨ Great track, love the style and looking forward to playing this out. Thanks Nicolas! ¨

Bobby Deep: ¨ Massive!!! MESTIZA MEN NEVER FAIL!!! ¨

N-tchbl i face agency: ¨ Wow, this is the proof why Sounds of Buenos Aires are drifting through my veins. Pure sounds of Argentina! Pure sounds of real progressive like no one else but Coronel & Graziano duet can produce! Thanks so much guys for this brillant track, full of soul...weill support for sure and cant wait for that! Hugs from Serbia to my fav Argentina!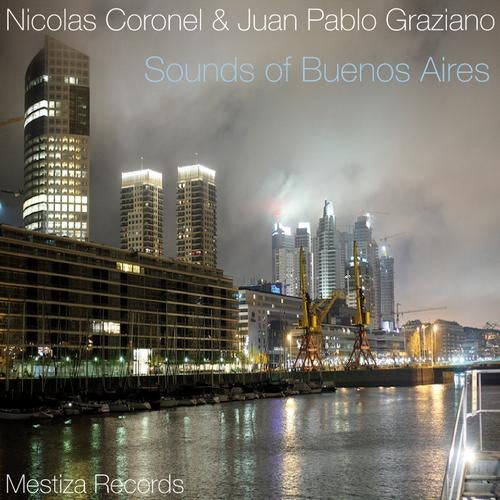 Release
Sounds Of Buenos Aires