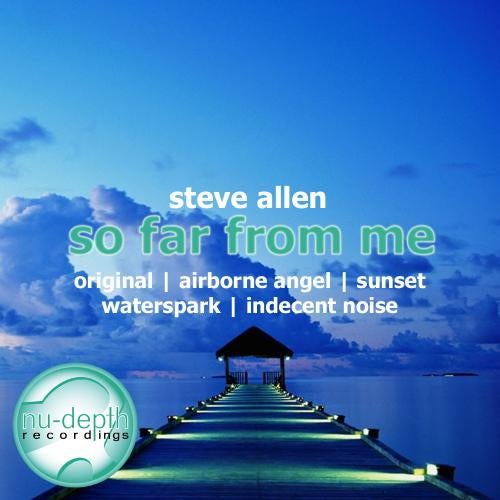 Again nu-depth welcomes another new name to its ranks and this is a guy who is certainly no stranger to the trance circuit at the minute. With support from the biggest names out there, Steve Allen lands down with the buzzing feel of 'So Far From Me'. With a mesmerizing melody and a killer riff, this track will certainly get that 'hands in the air' reaction it truly deserves.

After his thumping cut 'The Unit' from last year on nu-depth, we welcome back Airborne Angel who takes the break into overdrive with some massive pads to give it a very intense, atmospheric feel.
Keeping the uplifting vibes coming is another artist who has already graced nu-depth with 'Skydiver'. Sunset gives the track his own take perfectly, adding more drive and giving us plenty of rushing moments with his own complexion on the melody.
With his 'Lego' track still doing the rounds, Waterspark gives us a wonderful version that is more progressive based than the others but still keeps the uplifting original elements in tack.
Lastly banging it out with a massive tech-trance rework is the rising star Indecent Noise; here he gives us a huge siren stab hook that will simply destroy floors in its way!!!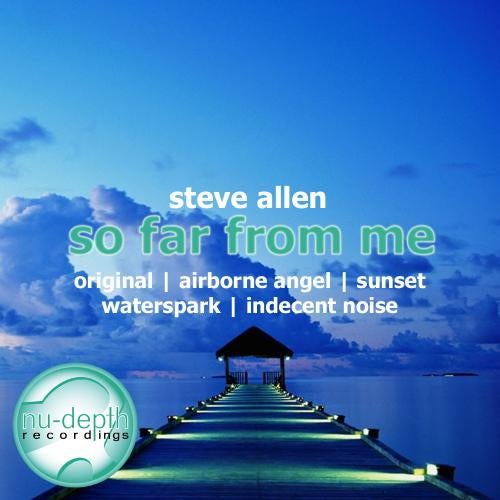 Release
So Far From Me