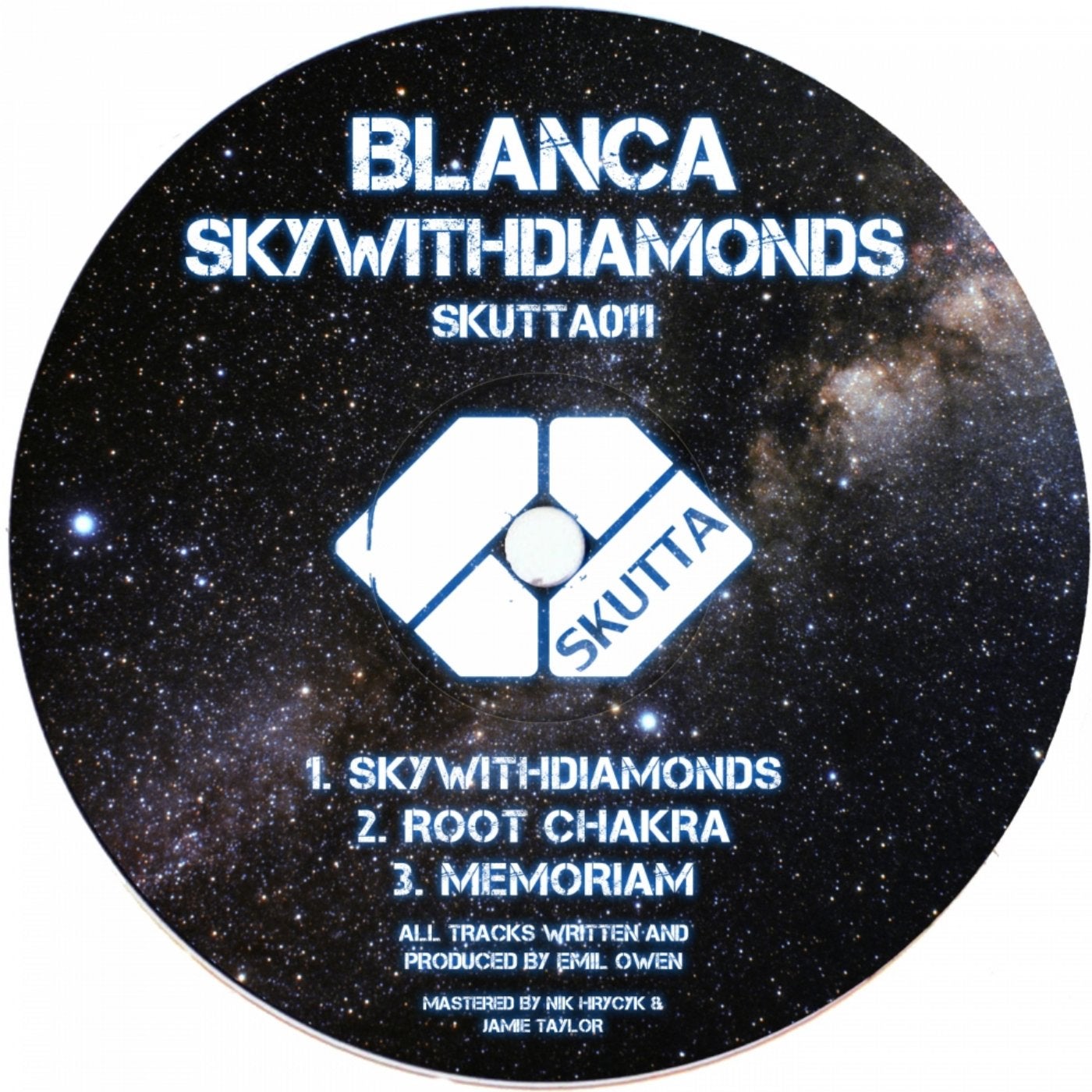 Blanca is a 26 year old producer based in Bristol, UK. His foray into music began with scratching and turntablism as a teenager, later experimenting with production and has been releasing music since 2013. His current primary focus is toward the darker, abstract spectrum of jungle, dub & techno. Blanca's esoteric art and cultural influences have sculpted his ideas.

Already having an interest in electronics, Blanca uses a combination of outboard equipment and software. He uses digital samplers, analogue synthesisers, valve equipment, tape, echo delay and also a range of software plugin instruments and effects to achieve his sound.

After having released on Clear Conceptions, Sickbrain Music, DubKraft and Subculture Music, Blanca's EP for Skutta Records is a throwback to the golden days of Autonomic. "Root Chakra" Draws influence from Timothy Learys' 1967 Spoken Word album "Turn on, Tune in, Drop Out", where frequencies of some track elements are tuned to meditative frequencies. Ambient noise, reverb spaces and tape echoes are the orders of the day.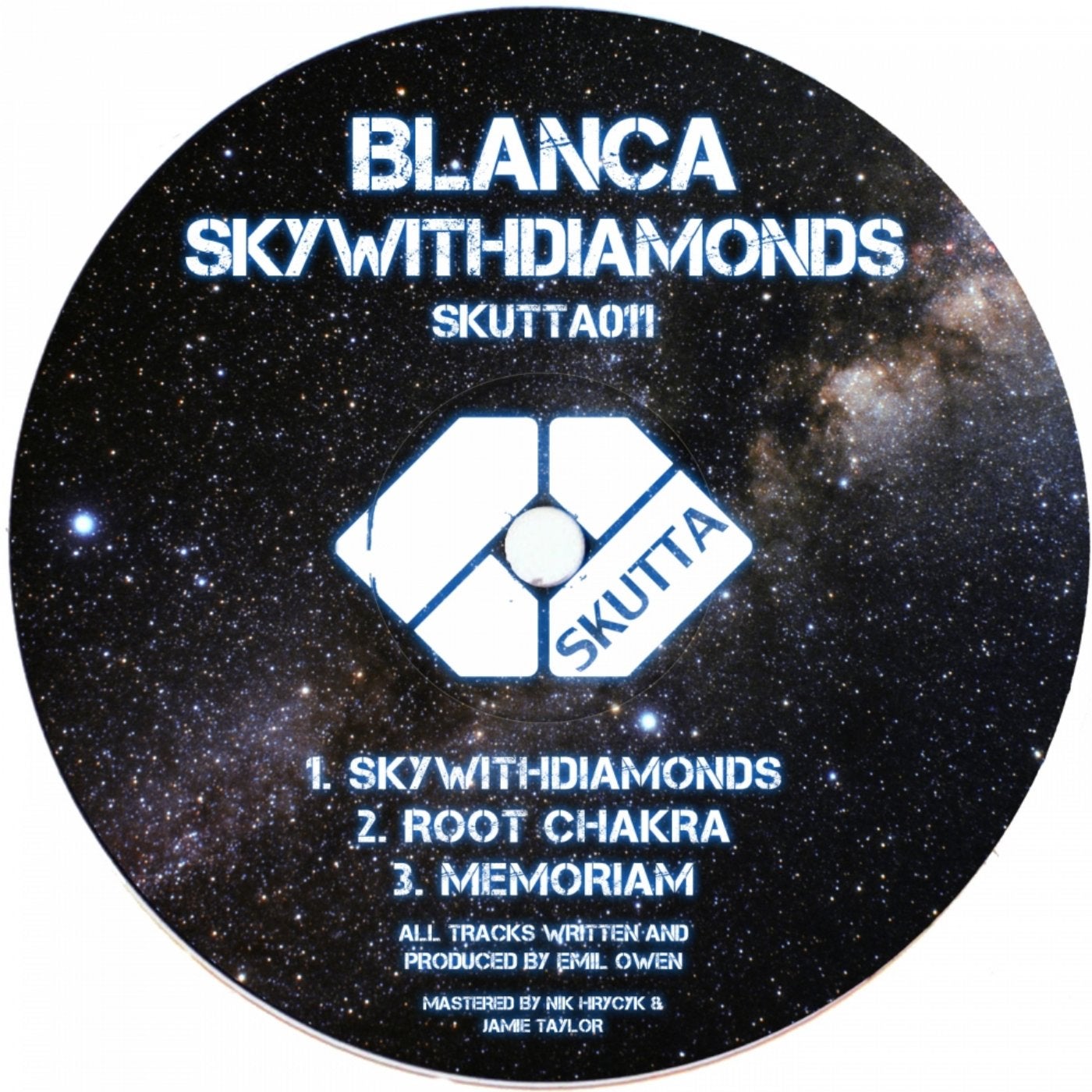 Release
SkyWithDiamonds